Jeff Brazier had a 'proud dad' moment this week, after his eldest son Bobby left his local football club.
Now almost 13, it is time for Bobby to bow out of his Under 13s team and Jeff marked the occasion with a rare photograph of his son.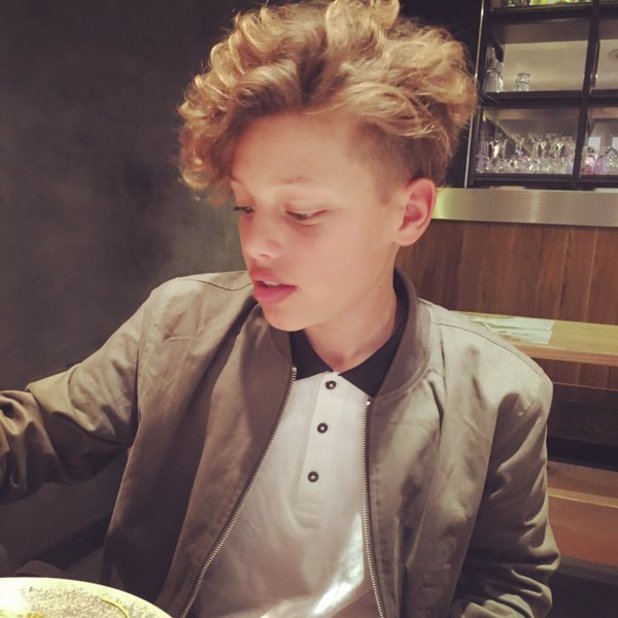 Since the death of Bobby and his brother Freddy's mother,
Big Brother
star Jade Goody in 2009, Jeff made sure he kept their sons out of the spotlight.
However, in recent times, he has begun occasionally showing fans just what gorgeous young men they are becoming
with new pictures of how they look today
.
In the latest snap, which was taken earlier this week, Bobby is sat in a restaurant and the resemblance to his mother is clear. Although his hair is a mop of curls, there are striking similarities with the late-reality star.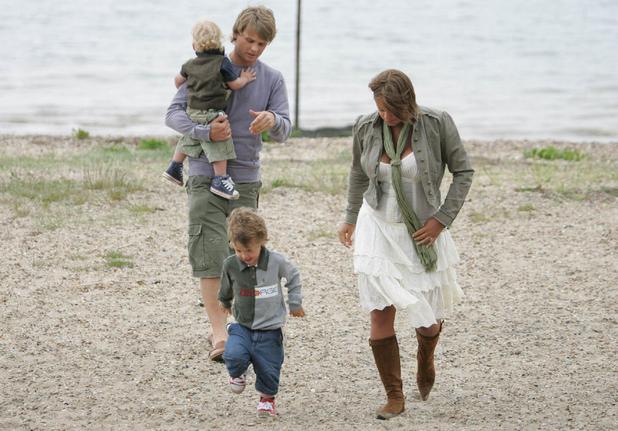 Commenting on the picture, which Jeff posted to Twitter, he said: "B had an emotional day saying goodbye to his teammates of 3yrs in his final game. What a great game to end on though."
Jeff has raised both Bobby and Freddy alone since Jade passed away following a battle with cervical cancer, and it's very clear he is doing a fine job.
Speaking in March,
Jeff said he is "humbled and grateful" to be responsible for their children
.
He tweeted: "This day 7 years ago I was worried, upset & fearful for our future. Today I'm respectful, humbled & grateful to be responsible for our boys. I'm grateful to those who support & encourage myself & the boys.
"We're doing well so far & I thank you for being a part of that. #TeamBobFred."