Scarlett Moffatt's a television star, author and one of our favourite celebrities around… and, apparently, can tell the future!
The
Gogglebox
star revealed her powers on Twitter last night after controversial
Katie Hopkins
took a cruel jibe at her body. What did Scarlett do? She responded by simply sharing a page of her book
Scarlett Says
which had predicted Katie would take a swipe at her one day.
Ha, what are the chances?!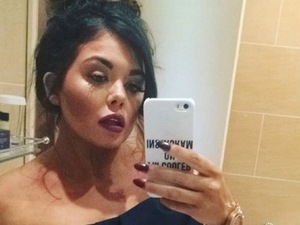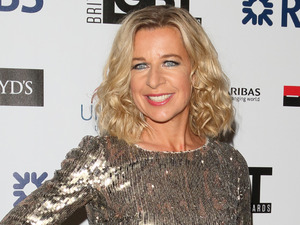 It all started when Katie shared an image of Scarlett to her 630,000 followers alongside the caption: "Little Miss Moffatt sat on her tuffet, eating her curds and way more than she should."
Plenty of Twitter users were quick to condemn Katie's comment, which appeared to come out of the blue, saying it could be seen as a form of bodyshaming or cyberbullying.
But Katie didn't back down. Instead, when one user asked if there had been any need for her tweet, she replied: "A question she should ask at the fridge door."
Well, bubbly Scarlett then got involved, sharing a passage from her best-selling autobiography in which she admitted being "bored" of Katie and predicted Katie would make a jibe at her soon.
"I can't be the only one that's bored by her," wrote Scarlett. "The thing is, she reads all of her press, so I wouldn't be surprised if she finds out about this and slags me off. I wonder what she'll say. Probably something about my appearance cos she likes doing that, or maybe she'll imply I'm thick. I'll get in first. Yes, I know I look like an oompa loompa. I'm genuinely excited now to see what happens."
Scarlett fired the passage off at Katie on Twitter with the message: "Always one step ahead of you, Hopkins."
Katie's response? "Wake me up when it's a fitness DVD you're flogging love. I appreciate I will be waiting a while."
.@KTHopkins always one step ahead of you, Hopkins... #scarlettsays #katiehopkins pic.twitter.com/XQcjxswKP9

— Scarlett Moffatt (@ScarlettMoffatt) May 5, 2016
Wake me up when it's a fitness DVD you're flogging love. I appreciate I will be waiting a while. https://t.co/KN4w03rWbz

— Katie Hopkins (@KTHopkins) May 5, 2016