The Only Way Is Essex's Chris Clark could soon be officially off the market, as he has been dating a mystery woman!
Chris, who appears in
TOWIE
alongside his brother Jon, has revealed he has romanced the lucky lady several times and is looking forward to seeing what the future holds for them.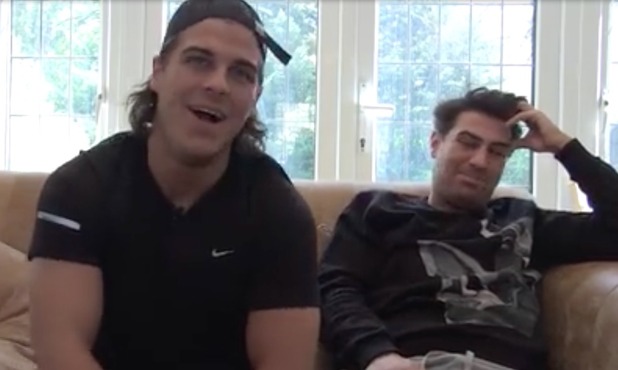 Making the confession in a new video, which was shared to the official
TOWIE
Facebook page, it's fair to say Chris appeared almost a little shy and bashful.
When asked if there has been any romance since the end of the last series, he admitted: "I have taken a girl out on a few dates...so let's see what happens."
Patting his brother on the back, Jon joked: "He's a real man now!"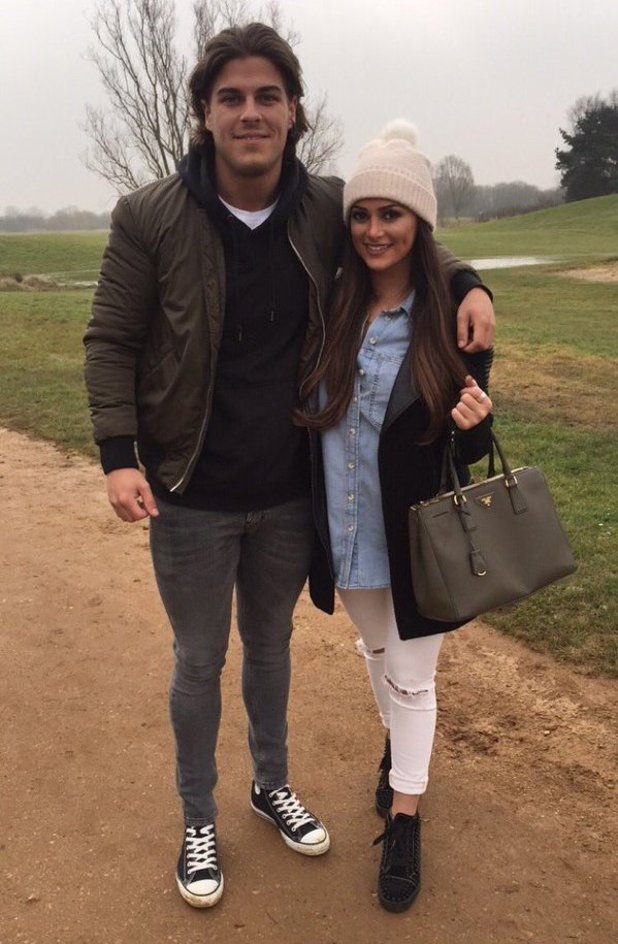 When the series first kicked off, it looked as though romance could be blossoming between Chris and co-star Courtney Green. However, it's fair to say Jon was not Courtney's biggest fan - which helped put paid to any potential relationship - and the pair decided to just be friends.
We wonder how Courtney will feel when she hears the latest revelations though?!
Meanwhile, Jon - who briefly dated Chloe Sims - is still currently single and has decided he wants to "focus on himself".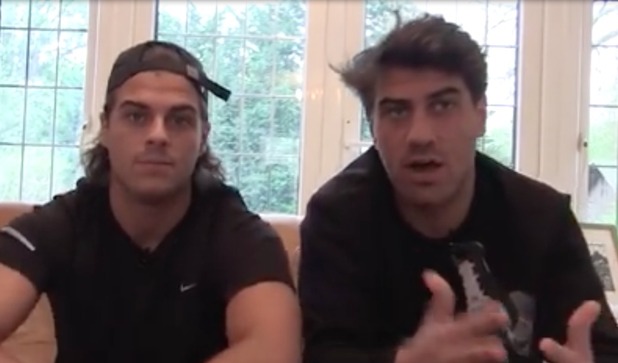 In the same video, he said: "I'm still single. To be honest, I'm not seeing any girls at the moment. I want to concentrate on myself, my health and getting a bit fitter.
"i want to find someone that makes me not want to cheat on them. If I'm with someone, I don't want to be with other girls. I just want to be with them.
"I wouldn't mind a girlfriend. I'm 26...I'll be 27 this year."
Form an orderly queue, ladies!