Former TOWIE star Abi Clarke will reveal all about a relationship gone wrong in Channel 5 show Betrayed & He's Going To Pay… When Revenge Gets Ugly.
Just that title makes us go eeeek!
Essex reality star Abi will spare no details as she recounts how she thought she'd met the man of her dreams, footballer Rob, after they were introduced at a nightclub.. but it all went wrong.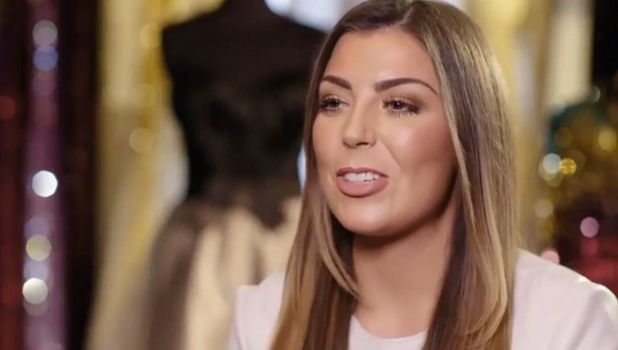 Abi says love blossomed at first and they ended up moving in together, but the fairytale turned into a nightmare when Rob broke off the relationship and asked her to leave the house.
"I come home one day and he was like, 'Do you know what? It's over. Just get out, get your sh*t and go," she recalls. "And I was like, 'Get my sh*t and go? What do you mean get my sh*t and go?' I was like, 'Okay… I will get my stuff and go.'"
And get her stuff she did – BIG time.
We'll hear her reveal how she got her revenge by taking everything with her – bar a mattress and sheet which she left for Rob – enlisting the help of a close friend and a van to take everything away from the property in just hours.
"I decided to empty the whole house of every single item that we had bought together so he had absolutely nothing," she says. "I took the bed, the massive six-foot mirror, my dressing table, my massive other mirror, the lights, the curtain poles, the rug, literally everything.
"But the dog had weed on the sheet so I took the covers but left the sheet on the [mattress] and a little pillow and thought, 'Have that, love.'"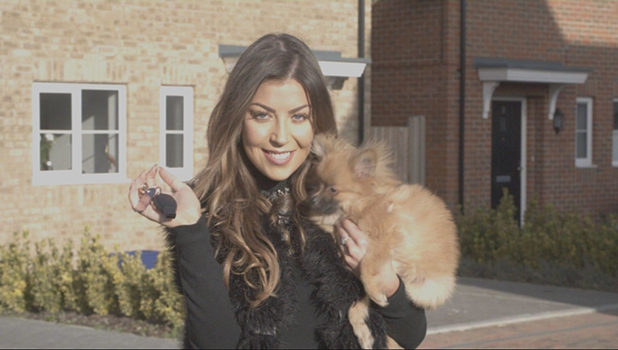 Abi claims when Rob arrived home to an empty house she didn't contact her until the next morning when he went "absolutely ballistic." She says he "couldn't bear to stay in the house" which was rather satisfying for her.
"I know it was mean but he kind of deserved it," she adds
But in the end, her revenge worked and she and Rob got back together. She reckons it's because he realised how much she did for him and how much she meant to him once she'd gone.
"I think when he sat back and realised and saw an empty house and everything I did for him, it was a little lightbulb that I needed him to see. In a way, it was like revenge is sweet in a good way to get him to notice what I meant in the first place. So it made him come back and make things better."
Betrayed ... And He's Going To Pay is on Channel 5 on May 12 at 10pm