Chloe-Grace Moretz has said she laughed when Kim Kardashian West took a swipe at her fame.
If you remember, the two stars had a bit of Twitter beef earlier this year when
Chloe spoke out against Kim's now-infamous nude Twitter photo
, saying: "I truly hope you realise how important setting goals are for young women, teaching them we have so much more to offer than just our bodies."
Kim hit back with: "Let's all welcome @ChloeGMoretz to twitter, since no one knows who she is."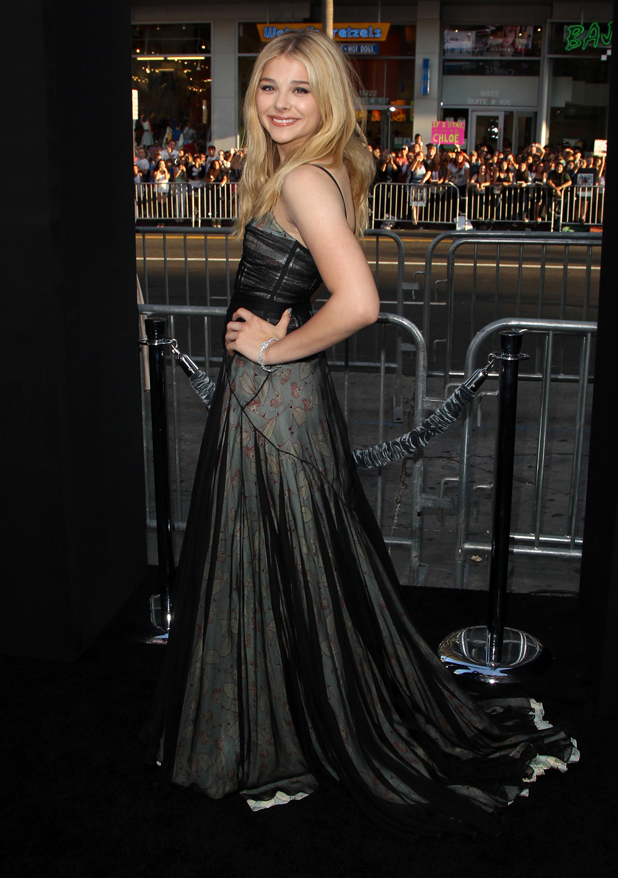 But speaking to
Glamour
magazine, actress Chloe, 19, said she wasn't offended by Kim's response - and pointed out it wasn't true.
"I had just gotten off a plane from South Korea, I was incredibly jet-lagged, and I couldn't take one more thing. I saw that photo, and I had to say something," said Chloe, of why she messaged Kim in the first place.
"That picture wasn't linked to body confidence. It wasn't a #BodyConfidence or #LoveWhoYouAre. It was done in a slightly voyeuristic light, which I felt was a little inappropriate for young women to see. I would hate for young women to feel they need to post certain photos in order to gain likes, retweets, favourites, and male attention.… I wasn't slut-shaming. It's not about body shaming."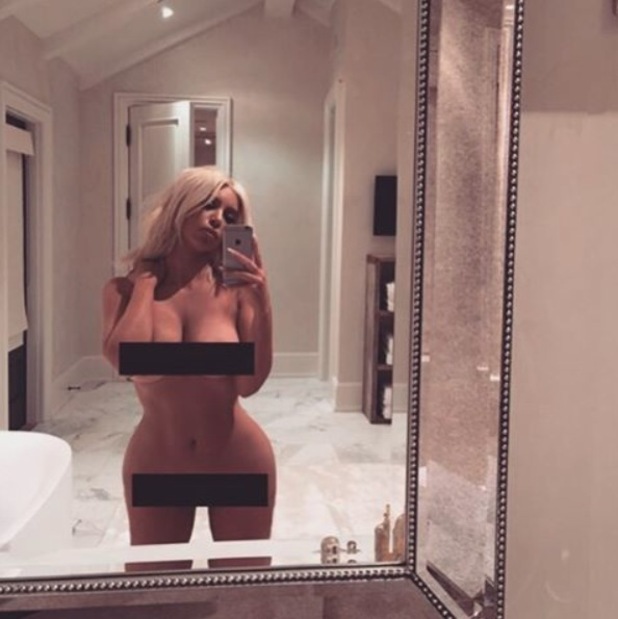 After seeing Kim's response, she said: "I started laughing. I was at dinner with my family [when] I got the notification [on my phone]. I look at it and I go, 'Oh my God. She responded.'
"My mum took the most offence to it because it was girl-on-girl hate and Kim didn't come back with an educated response on body confidence. It was aggressive, and also it was incorrect. I don't have 45 million followers or a TV show that follows my life. But people know who I am. I pride myself on having opinions, and I don't express them in snarky ways toward people."
Chloe said she found Kim's later response "interesting." Kim wrote a blog on her official app saying she was "empowered by [her] body and sexuality." Chloe said: "I think that was interesting. I wish that it had come out earlier. It was a great message; it was just a little late."
For more, pick up the June issue of Glamour US
All you need to know about Kim Kardashian: