Stephanie Davis has furiously denied going AWOL on boyfriend Jeremy McConnell.
The former
Hollyoaks
actress, 23, angrily hit back today on Twitter after a report suggested Jeremy had been desperately trying to get in touch with her after allegations she'd been seeing another man.
SO NOT TRUE, says Steph!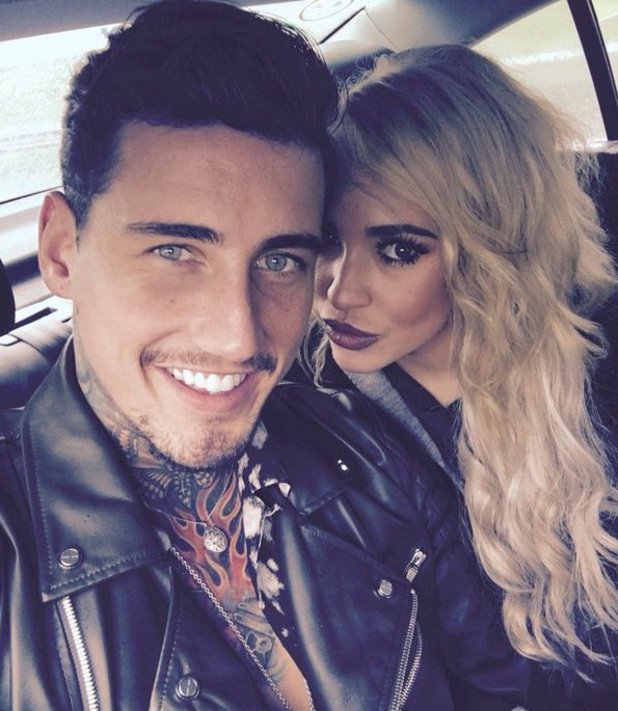 The angry star lashed out on Twitter, saying: "The biggest load of Bollox I've ever read!!! U enjoy trying to ruin people's lives? How much u get for another fake story? (sic)."
She added: "I have been and always will be 100% faithful to Jeremy."
Stephanie also retweeted one follower who said: "Ppl who cheat don't spend every waking minute they can together! Even an idiot can see she's besotted with jez (sic)."
The couple met on
Celebrity Big Brother
earlier this year and their relationship has rarely left the headlines ever since. They've split and made-up on numerous occasions, most recently making the news after an alleged altercation on holiday in Cape Verde.
Stephanie responded to the claims via Twitter last week, saying: "Jeremy did NOT have six stitches. He did NOT go to hospital. We did NOT have a blazing row... he has never hurt me or [laid] a finger on me and it's sickening. I'm sick of people trying to ruin our relationship and split us up."
Stephanie added: "Me and Jeremy are very much in love and are happy, but with the press and allegations [it's] destroying. Not just for us, but for our careers. Please find something new to talk about."
Try Reveal's digital edition on iPhone & iPad. Subscribe now & never miss an issue!