Ashley Sawyer, who appeared in an episode of MTV's Catfish, has died at the age of 23.
Tributes have been paid by MTV and the show's co-hosts Nev Schulman and Max Joseph following Ashley's death at an apartment in Alabama on Saturday, 30 April.
Authorities told CNN an emergency call was placed shortly after midnight, but Ashley was pronounced dead at the scene.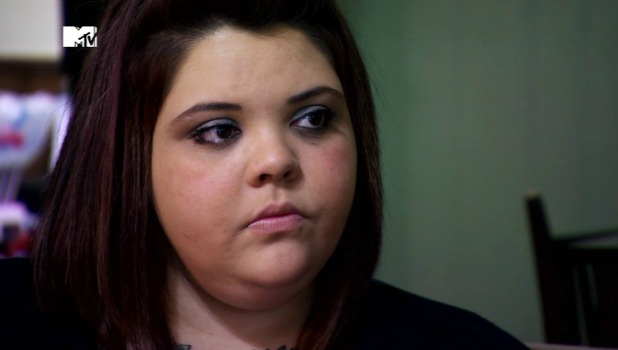 A cause of death is not yet known.
A statement from MTV read: "MTV is deeply saddened to learn that Ashley Sawyer has passed away. Our condolences, thoughts and prayers go out to her family and friends."
Nev said on Twitter: "Such a beautiful and strong young woman. Honoured to have known her." Max added: "Shocked and saddened by the death of Ashley Sawyer. So sweet and kind. Thoughts and prayers go out to her family."
Ashley appeared in a second series episode of
Catfish
. She wrote in to Nev and Max for their help in meeting online love Mike, admitting she had altered her images to change her appearance.
It turned out Mike also had a secret, having sent Ashley images of a different man.
Sadly, shortly after the episode aired, Mike died from a pulmonary embolism. Nev said today: "So sad to lose both Mike & Ashley. I hope they are happy & together now where nothing can hurt them."
So sad to lose both Mike & Ashley. I hope they are happy & together now where nothing can hurt them. pic.twitter.com/ETXiaTYvDt

— Nev Schulman (@NevSchulman) May 3, 2016