Marty McKenna has made a shock exit from the Geordie Shore house, leaving Chloe Ferry devastated.
The newcomer abruptly left the Newcastle house during Tuesday evening's 12th series finale, sneaking out first thing in the morning while the housemates were sleeping.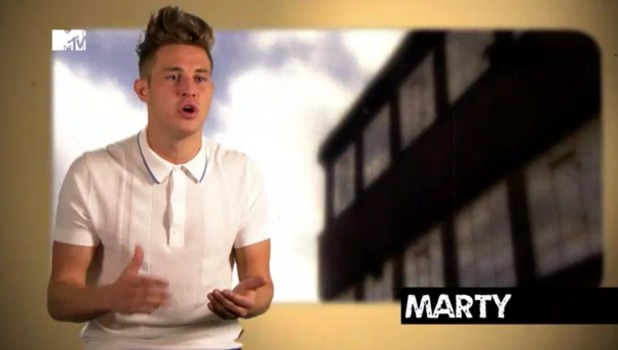 Marty told the camera: "I've woken up to some news and I have to leave. I've had an absolutely amazing time in this house but I need to go."
He didn't reveal any further details.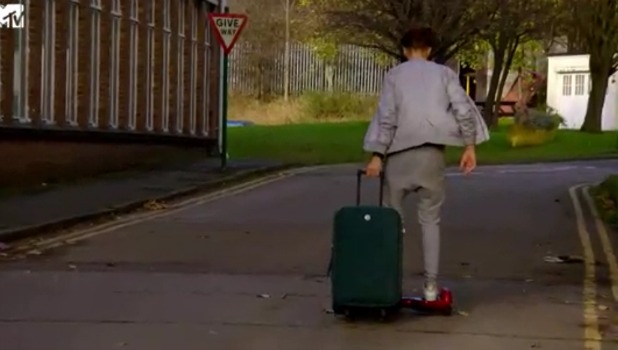 When the cast started to wake up later that morning, it was a gutted
Chloe Ferry
who made the discovery that Marty had gone. She was devastated as they'd been necking on the night before and he'd told her he liked her.
"I'm f**king gutted," she lamented. "It's typical. As soon as I get close to someone, something happens."
The housemates saw Marty had left a note scribbled on a blackboard: "I had to leave at short notice. Sorry I didn't get to say goodbye. Marty."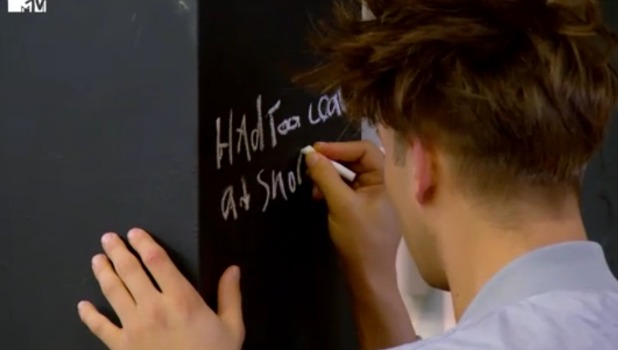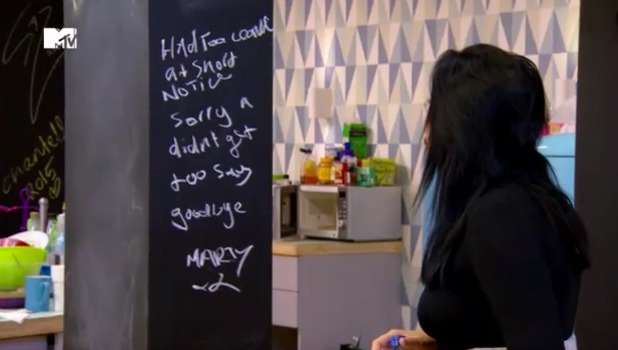 Fans have seen
Marty and Chloe getting closer following his late arrival to the Geordie Shore house
. They had history before he arrived on the show and hooked up on the first night, but things didn't go smoothly after that when he
tried it on with Chantelle Connelly
and
snogged Marnie Simpson
during a drunken night,
But in the series finale, Chloe and Marty grew closer again... and he even said he loved her! Before quickly adding: "But as a friend."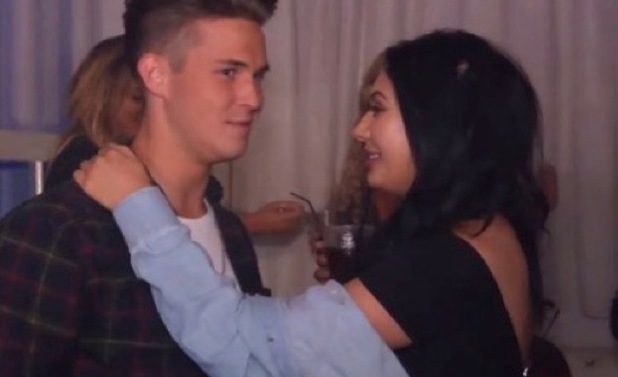 Meanwhile, the
Geordie Shore
cast reacted to Marty's exit via Confession Cam, admitting they were shocked and sad not to have said goodbye.
"I'm absolutely devastated," said Chloe. "We got on so well. He helped me get over Scotty so much. If he didn't come to the house, I would still have been in love with Scott. I really hope he comes back next time because we get on so well."
Fellow newcomer Chantelle added: "S**t Marty has gone. I woke up this morning and looked on my pillow and there was a note saying goodbye. I'm gutted and gutted for Chloe because they had a good thing, I feel devastated as he was a new kid and I'm new, we were getting on well. I don't really know what to say. I'm lost for words. I want him back!"