Made In Chelsea's Louise Thompson said she was "prepared for the worse" as she and boyfriend Alik Alfus hit a rocky patch.
After
confiding in Rosie Fortescue that she thinks something isn't right in their long distance relationship
, Louise was encouraged to speak to Alik - who lives and works in New York.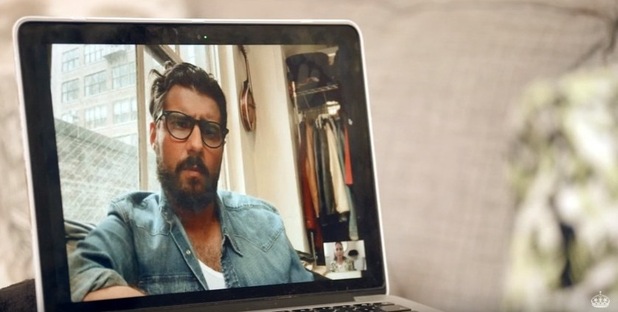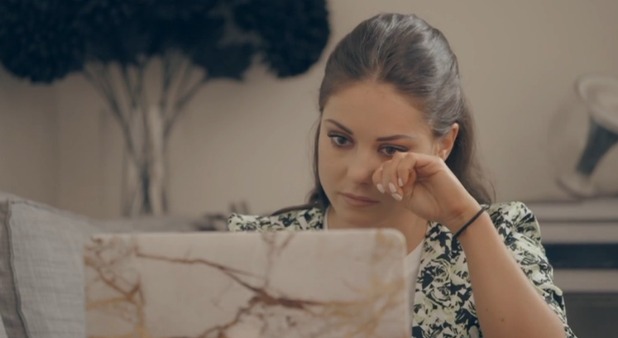 Speaking over Skype, Alik admitted: "I've just been going out a lot, working hard."
Louise said: "You've been liking pictures of girls and of course that's not going to make me feel good. What's going on?"
But dropping a bombshell, Alik revealed: "I hate this distance thing and the time difference sucks. I'll be honest with you, I have had opportunities to be with other people. It's not where I'm at, don't get upset. I'm not trying to make you upset. I'm trying to express to you what my loyalties are."
Louise tried to wipe her tears as she told him: "I need to come to America and speak to you because if I don't then I don't know what's going to happen."
Trying to reassure her, Alik said: "You just need to know that I love you very, very much"
Once in New York, Louise talked to Rosie over Skype and said she and Alik have had a little chat. While saying she was "prepared for the worst", she said she wanted them to work through their problems.
Made In Chelsea - Mondays at 9pm on E4Try Reveal's digital edition on iPhone & iPad. Subscribe now & never miss an issue!