Jamie Laing looked smitten with new love interest Frankie Gaff on Monday night's episode of Made In Chelsea.
Despite going on another date with Jessica Molly, Jamie set his sights on new girl Frankie - and it turns out he's been chasing her for three years.
While speaking to Olivia Bentley and Jess Woodley early on in the episode, Frankie told them: "I haven't been single that long. We've sort of been hanging out. We haven't been on a date yet. I don't know if I really trust him, I feel like he's still seeing other girls."
Later, Jamie was seen on a date with Jessica Molly, but he seemed rather distracted as he told her he accidentally double booked.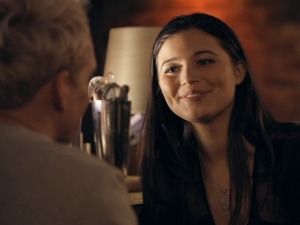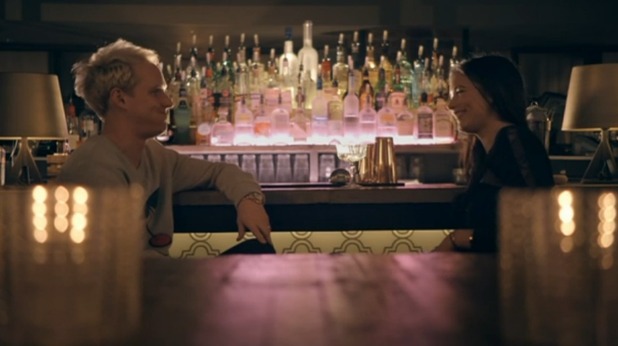 Receiving a text message in the middle of their date, Jamie said he had to dash off as he had arranged to meet someone else - only that person turned out to be Frankie.
Arriving at the restaurant late, Jamie told Frankie: "I ran here right, and so that obviously means something."
While chatting over dinner, the pair agreed that they were now dating.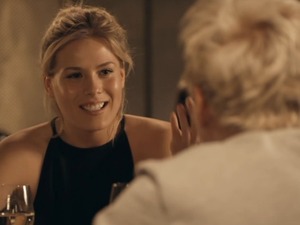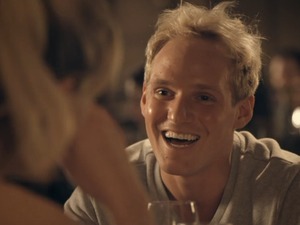 "I 100% have liked you for three years, you know that," Jamie told her. "And finally, at last, you're single. Basically, I think you're great."
Frankie agreed with Jamie, saying that she thinks he is "great" too.
Gushing about Frankie even more, Jamie told Alex Mytton the day after: "I just like Frankie way more. She's just so great and looking so beautiful. I really fancy her but she's my mate. Frankie's special, really special, she's like Wendy."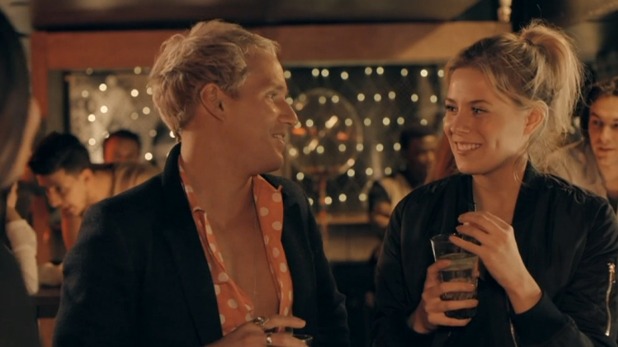 But, things got really awkward for Jamie at Lucy Watson's birthday party when he brought Frankie as his date and they bumped into Jessica Molly.
It wasn't long before both girls found out that Jamie had been on dates with them both - on the same day.
Jamie said: "Fankie and I met in a club about three years ago, it was an awesome time." Meanwhile, Frankie revealed that Jamie asks her to be his girlfriend "all the time"!
Made In Chelsea - Mondays at 9pm on E4Try Reveal's digital edition on iPhone & iPad. Subscribe now & never miss an issue!