Made In Chelsea's Victoria Baker Harber continued to take a swipe at co-star Rosie Fortescue after their clash aired on Monday night's episode.
The episode saw Binky Felstead and Tallulah Rufus Isaacs attempt to make Rosie and Victoria clear the air.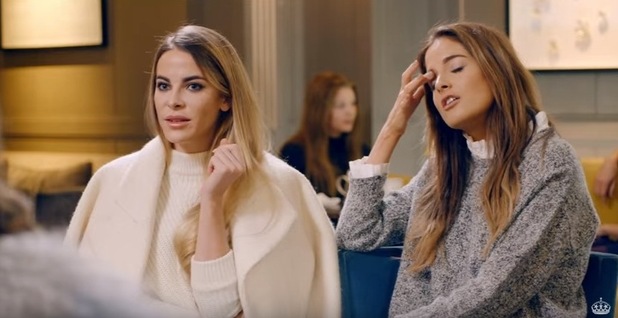 The pair fell out again after Rosie defended Ollie Locke, who had been upset about comments made by Mark-Francis and Victoria.
However, attempts to make things civil did not go down well.
Meeting up for lunch, Victoria told Rosie: "I think we have a lot of mutual friends and we're bound to run into each other. It's not a case of me or you apologising because that's the last thing I want but I'd like to be civil and amicable."
But Rosie wasn't too keen to forget so easily, telling Victoria: "I feel like you're looking to make your life easier."
Interrupting, Victoria said: "It's not about making life easier, it's about being civil. Personally, I don't think you change my life at all. It doesn't make my life easier or more difficult. It's not even something I want to talk about."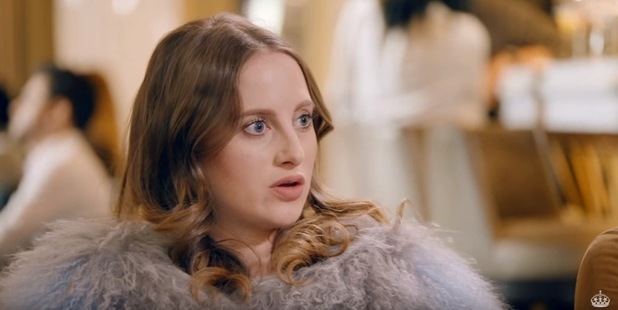 This led Rosie to say: "I don't want to be friends with you actually."
But Victoria hit back with an insult: "I just looked at your face and remembered how nasty it looked. How the f**k do you change anything in my life? You don't. It doesn't really matter because we're never going to be friends so let's leave it at that. End of story."
Victoria walked off, leaving everyone speechless, and Rosie muttered: "It's so hard talking to someone whose face doesn't move."
After the episode, Victoria tweeted: "Can't stand basic bitches."
Then, seemingly making a dig at Rosie's grey outerwear, Victoria added: "I thought the Yeti was extinct .... Sadly not."
Rosie has yet to publicly comment.
Made In Chelsea - Mondays at 9pm on E4Try Reveal's digital edition on iPhone & iPad. Subscribe now & never miss an issue!