James Dunmore has said he deserved that "telling off" from girlfriend Lucy Watson following Monday's episode of Made In Chelsea where he revealed he had told a "white lie".
After
Sam Thompson told Lucy that "everyone tells white lies in relationships"
, it wasn't long before Lucy confronted James, after Sam dropped his name in it.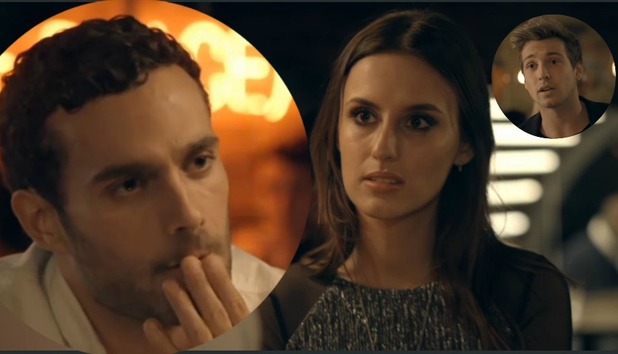 Grilling her boyfriend at her birthday party over whether he has lied to her, James revealed: "The only thing I think he is getting at, is that when I went on that night out ages ago with him and I drove [in your car], that Sam picked up two girls and I drove him and them back to London and I never really said that to you."
A fuming Lucy told him: "You said that you drove back on your own and that he met you."
But defending his decision to tell a "white lie", James said: "At the time of our relationship it was quite early on - I wasn't actually doing anything wrong."
Questioning him more, Lucy asked: "Why not just tell me that? It makes you look shady that you've lied for all these months."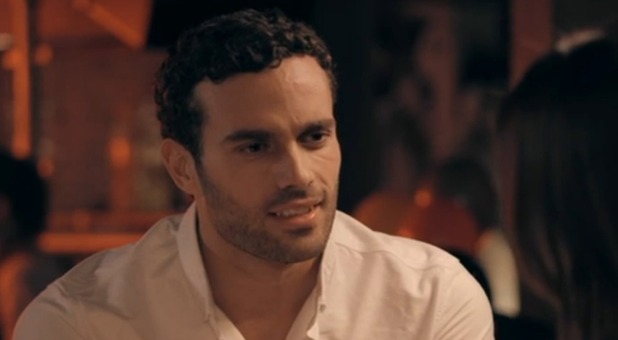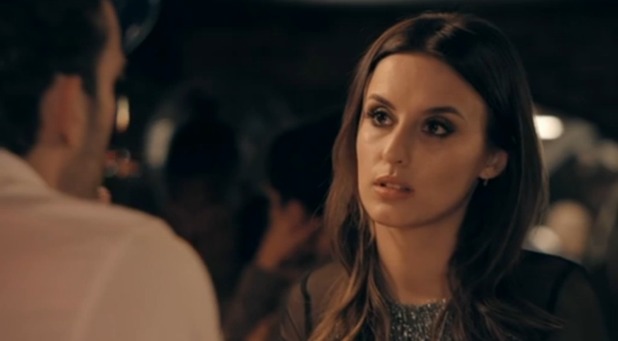 Lucy then asked James if he got the car cleaned, to which he said he didn't. "Did you get it cleaned?," she asked. "I don't want like skank cells all over my f**king car. It's actually ruined my birthday."
Trying to apologise to his girlfriend, James told her: "I am very sorry, you just have to trust me when I say that was it and there isn't any other thing. Deep down you know I wouldn't ever lie to you."
But a disappointed Lucy said: "I didn't think you would ever lie to my face."
After the show, James seemed to make light of the situation, telling his Twitter followers: "Deserved that wee telling off to be fair to her - if only I got the car valeted."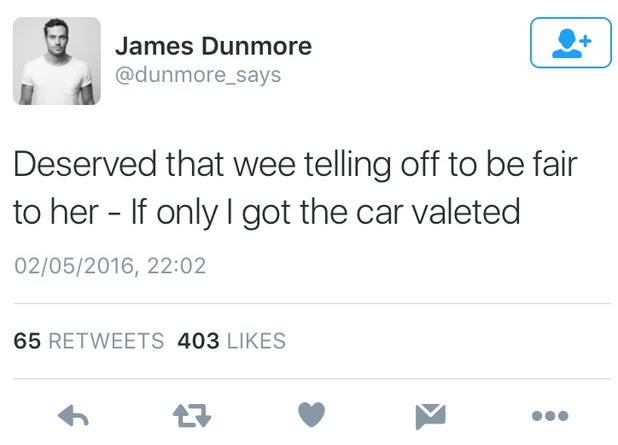 Made In Chelsea - Mondays at 9pm on E4Try Reveal's digital edition on iPhone & iPad. Subscribe now & never miss an issue!