She's become one of the main characters on Made in Chelsea, and in her four years on the show, Lucy Watson has been TV gold.
It was only earlier this year that
Lucy said she's "changed for the better" since she first appeared on the reality show in 2012
.
"I think I was probably one of the most hated people in the UK when I first joined. It was just a lot at once, but I have grown up," she explained. "I was 21 when I joined and I went through a bit of a bratty stage, and people see it and they live through it with you."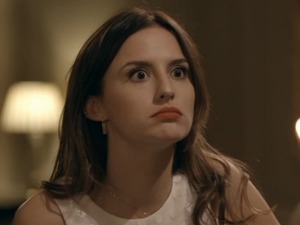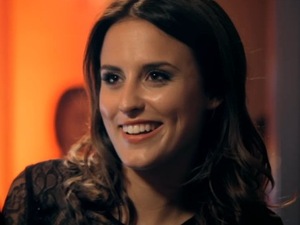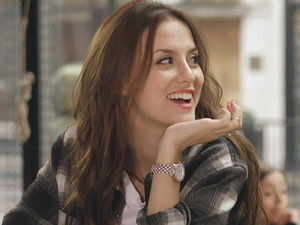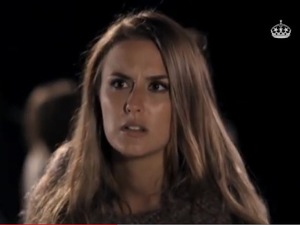 We've seen so much drama surrounding Lucy that we
honestly
don't know what else could be around the corner. But it's her one-liners and facial expressions (including that eye roll and icy glare) that gets everyone talking - she sure doesn't mince her words.
Relive 10 of Lucy's sassiest quotes below:
1)
"Why is everybody getting up in my grill?"
Lucy uttered these words at that now infamous Chelsea dinner party. She will NEVER live this down - and FYI - it sparked the funniest memes and even its very
own Twitter page
.
2) After discovering Louise Thompson may have cheated on Andy Jordan, Lucy delivered a cutting jibe:
"Who's the slutty one now?"
3) Lucy hurled an insult at Victoria Baker Harber:
"Why are you dressed like a f**king prostitute? Like a really expensive prostitute."
4) Even Lucy struggled to keep up with the Chelsea newcomers at times:
"Like, who is he?"
5) Having clashed with Phoebe Lettice-Thompson and Olivia Newman-Young over Alex Mytton, Lucy pretty much showed them the door at her party.
"I'm sorry Olivia, who invited you? Feel free to leave whenever."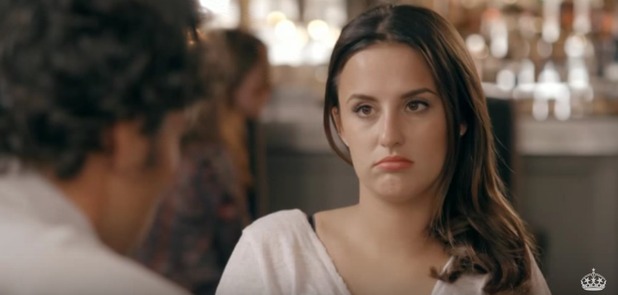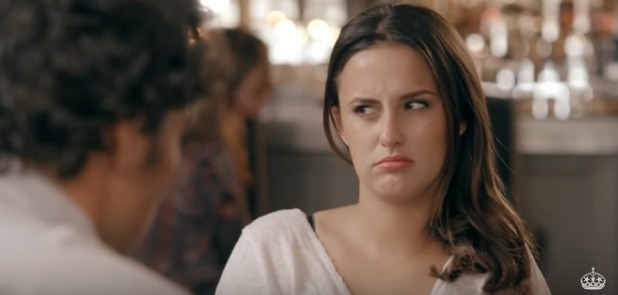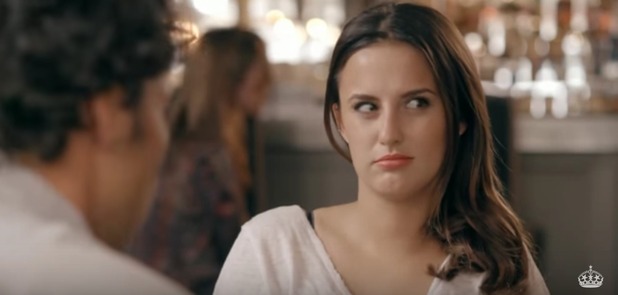 6) Another clash with Phoebe, this time at the Bollywood-themed party. Lucy was ever so blunt as she told her arch enemy:
"Your nose ring looks really weird."
7) Lucy faced some hostility from the girls in New York but Rosie confronted her, saying: "I don't know why you have to be so rude." Lucy responded:
"Because you're a bitch. You, Binky, Louise, you're all f**king cold bitches."
8) After Sam Thompson confessed to cheating on Lucy's little sister Tiffany, Lucy told him: "
You are dead to me after today. I thought you were a nice boy, but you're a f**king d**k."
9) Louise asked Lucy for some advice after finding out a girl had hooked up with Andy and was wearing her clothes. Louise asked: "What would you do?" Lucy replied:
"I'd go f**king mental."
10) Lucy told Stephanie Pratt and Spencer Matthews exactly what was on her mind:
"I just hate you and despise you."Try Reveal's digital edition on iPhone & iPad. Subscribe now & never miss an issue!
Check out Lucy's first MiC interview below: