Justin Bieber's been rocking his blond dreadlocks since March, but the grunge look didn't go down well with some of his fans.
Now Justin has taken a razor to the dreads and is currently sporting a buzz cut!
In true Justin style, he made sure he kept fans updated with the momentous hair change thanks to a series of snaps.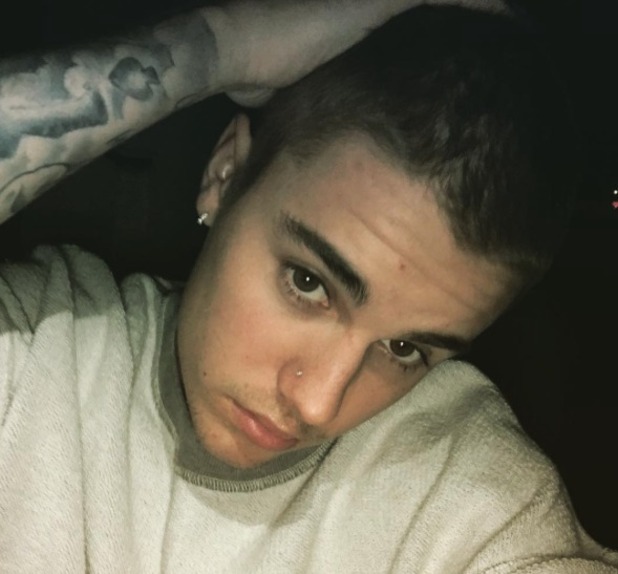 Clutching the back of his shaved head, 22-year-old Justin looked typically moody as he showed off the new look.
No doubt some fans will be pleased with the move, because it's safe to say that his dreads did not go down well with everyone.
After a series of comments saying things like, 'I love you but um, they look a bit messy and dirty!', Justin even
filmed a video of himself mocking the haters
.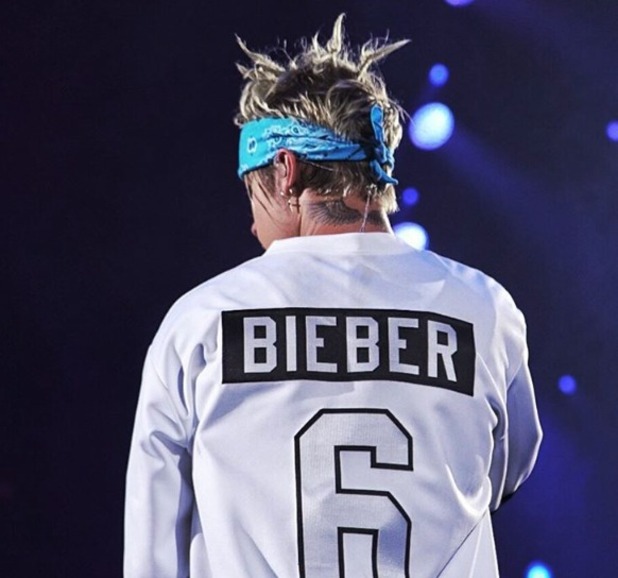 He said, 'Yeah, some girl came up to me, she was like, 'I love you Justin, but that's like my least favourite hairstyle of yours'.'
Well, it looks like Biebs has finally taken the criticism on board.
So... what do you think? Do you prefer the messy blond dreads he'd been rocking? Or all you all about his new, sharper style?
Just in case you hadn't got the message that JUSTIN'S HAD A HAIR CUT, he shared yet another picture of himself and his new do.
This time he stood by a private jet for a very moody snap indeed.