Kim Kardashian manages to look incredibly gorgeous in a onesie on a girls' night in. We know, it's just not fair!
The reality TV star, 35, piled her hair into a loose topknot and showed off her flawless skin as she enjoyed a cute night in with her gal pals.
Sisters Khloe and Kourtney Kardashian joined in the fun, along with a whole heap of other female friends, including Kim's assistant Stephanie Sheppard.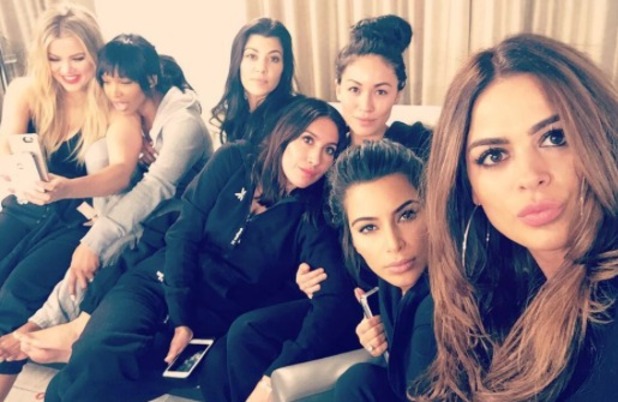 But we've got to be honest and admit that it was Kim who we couldn't take our eyes off. Just look at her perfect eyeliner and sassy pout!
Like, we totally look like that on a girls' night, right? *Hides pizza boxes* *Pulls a cap over greasy hair*
The girls had got together to film new 'games night' scenes for their apps.
Kim made sure she had tonnes of fun on Snapchat during the night, giving herself a very regal gold crown at one point. We love!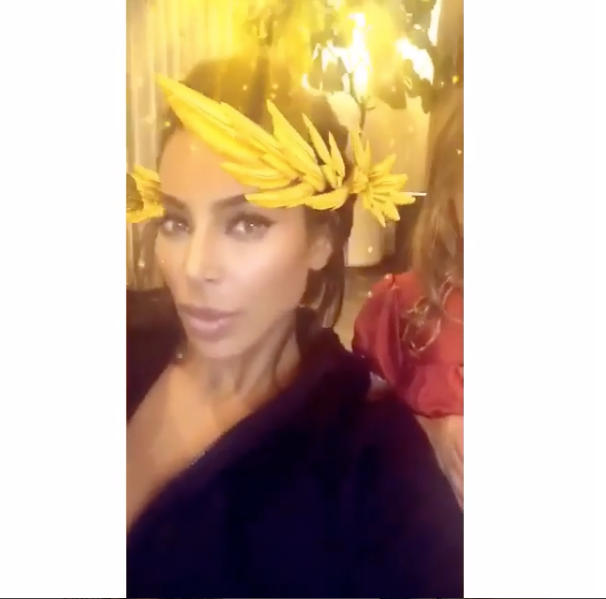 Joined by her daughter North and Nori's BFF Ryan, Kim also had lots of LOLs face swapping with the little ones. Scroll down for the cute video.
And finally, top marks to 31-year-old Khloe Kardashian for the gorgeous coral lipstick she rocked all night.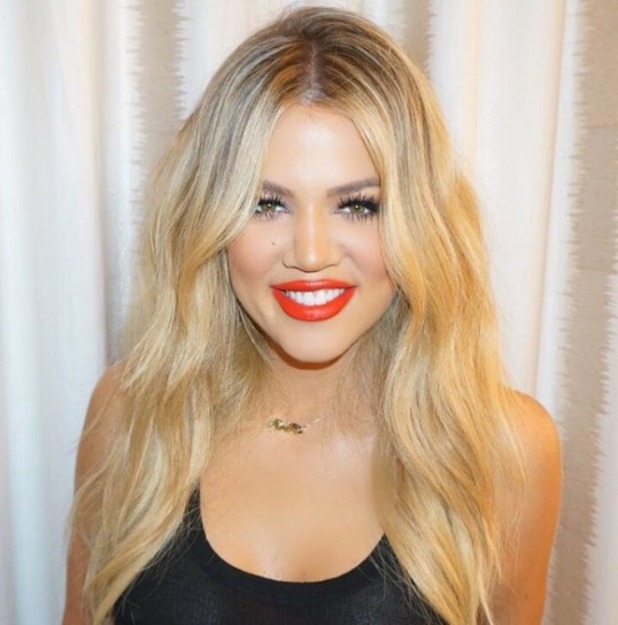 Khloe added, "On Fridays we smile."
She is nailing it right now, no?
WATCH North face swap with her best friend Ryan here...