Jamie Laing faces a dilemma in Monday's episode of Made In Chelsea.
The self-confessed 'pardy boy' is back on the dating scene but appears to be torn between new cast member Jessica Molly and another girl on the scene, Frankie.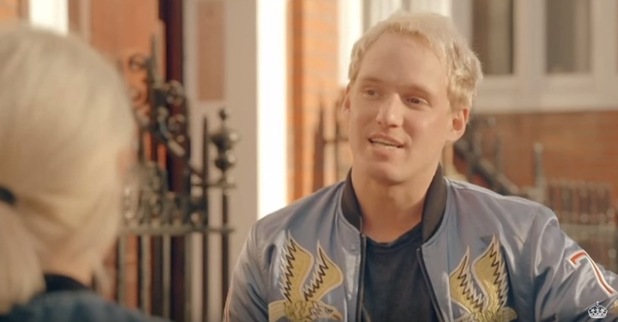 Who is Frankie, you ask?
Well, Frankie went to the same school as Olivia Bentley, and Jamie confusingly admits: "I'm actually weirdly seeing, well, I don't know if I'm seeing her, well trying to see someone... I'm seeing someone."
But, having recently been on a date with Jessica Molly, Jamie says he has a dilemma: "Me and Jessica Molly were never, well I went on like a double date with her, but I kind of said let's have another date. But I didn't realise that Frankie's just become single.
"I'm now going on a date with Jessica Molly but I've also said that I'm seeing Frankie as well. I need to find out how Frankie feels first."
It sounds like Jamie is a little confused!
Jamie's last romance on
MIC
was with Jess Woodley. Viewers watched them hook up and go back and forth in their romance, but Jess eventually told Jamie that she didn't have the same feelings for him. They had a brief fall out, but they soon got back on track and in the last series decided to remain friends.
Check out the teaser video below:
Made In Chelsea - Mondays at 9pm on E4Try Reveal's digital edition on iPhone & iPad. Subscribe now & never miss an issue!