Oh, heyyyy dolls.
If you're a krazy
Keeping Up With The Kardashians
fan or still don't know what all the fuss is about, then perhaps this fun little montage of some of the show's most iconic and crazy moments is one for you! Remember when Kim had her butt X-rayed? Or when Khloe walked down the aisle to wed Lamar? How about the chickens in the bathtub and that arrest?
You don't? Then watch below!
To celebrate the launch of
Keeping Up With The Kardashians
series 12 on hayu, this fun video looks back at 11 of the most talked-about, iconic moments from the last 11 series of the E! power show.
Of course, everyone has a different favourite episode, right?
Missing from that compilation is our personal favourite: when Kim was splashing around in Bora Bora having so much fun with then-husband Kris Humphries... but it all ended in tears when she lost her $75,000 diamond earring. Ouch.
"We'll find it baby," assured Kris, to which an hysterical Kim replied: "We're not going to find it in the ocean!"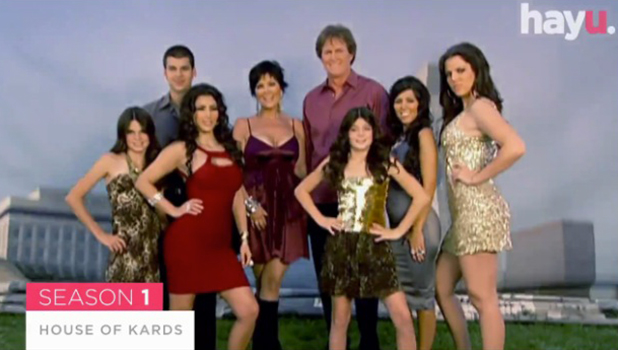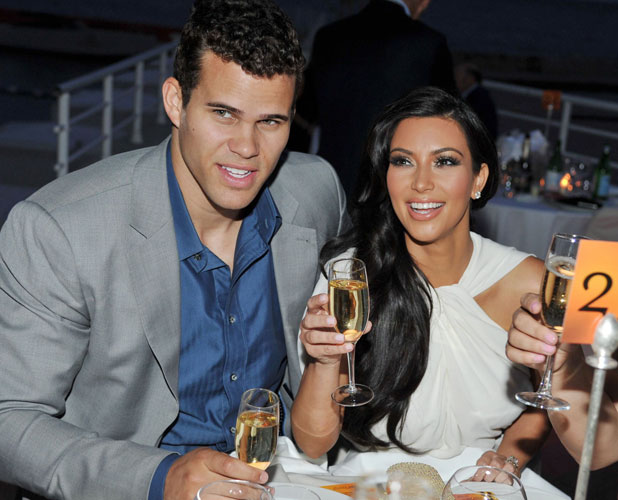 And speaking of Kris, what about the whole fairytale wedding? Though we suppose technically that was a spinoff series. Still well worth watching though just to gaze at Kim's gorgeous gowns and the sheer extravagance of it all!
Oh, and how about Mason and Penelope's births? Those were pretty iconic episodes. And Kim's whole pregnancy with North. Or when Kendall and Kylie were just little girls and still at school. And when Kris Jenner considered changing her name back to Kardashian. And Kim's hysterics over that nearly naked photoshoot. And her Playboy shoot! And all her now-iconic ugly crying faces.
Okay, so there are A LOT of brilliant Kardashian moments.
Whet your appetite? Want to relive it all? Then good news! Series 1 to 11 of the show are already on hayu, which is a brand new steaming platform especially for reality show lovers!
Excitingly, the 12th series will be added to hayu the same day it premieres in the US, as well as airing on E! in the UK from Sunday, 8 May at 9pm.The monthly, no-contract fee is £3.99 (UK) / €4.99 (IRE) and is available from today. All hayu customers also receive a full 30-day free trial as soon as they sign-up.
For exclusive competitions and amazing prizes visit Reveal's Facebook page NOW!