Dorothy Wang is back for the brand new fourth series of #RichKids of Beverly Hills.
Other than letting us in on her world in the E! reality show, she also documents her adventures across her social networks.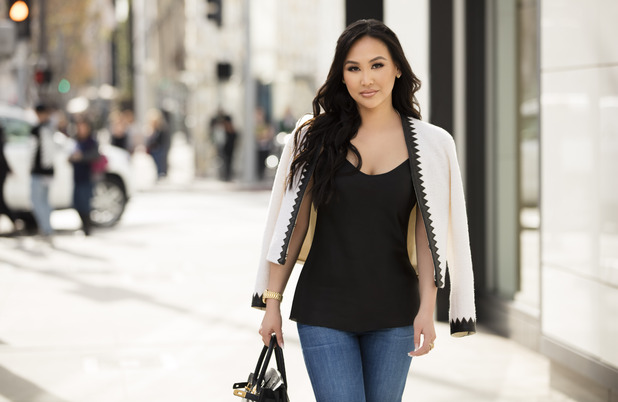 The designer and entrepreneur - whose Instagram bio reads "the only photo you regret is the one you didn't take" - tells
Reveal
all about her social media world.
Before that, here are some stats:
1.
Instagram
- 845,000 followers
2.
Twitter
- 100,000 followers
3.
Facebook
- 167,643 people like this
Dorothy on how to become a social media queen...
"I don't really know how I became a social media queen. If you have an interesting life and an interesting story to tell and you document that, then people will be interested in it. They'll want to follow you and they'll want to know about you and then they'll dub you a social media queen!"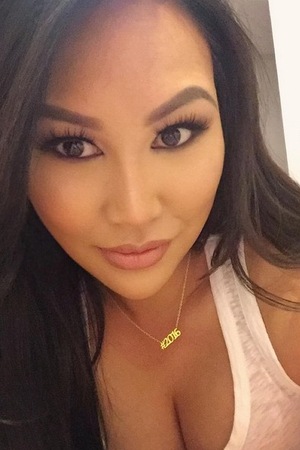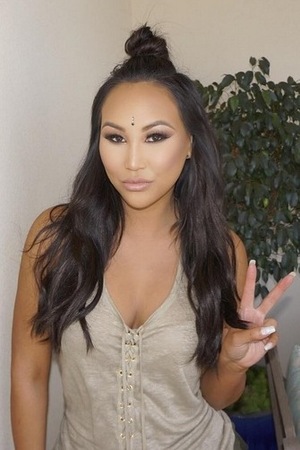 Dorothy on trolls...
"I read every comment, if I have the time. I like to see what people are saying about me. I think it's funny, it doesn't bother me anymore, I read it for entertainment. I try to not comment to the trolls because that's what they want, but every once in a while, when you're feeling extra sassy, you sometimes need to clap back. And I notice a lot of times when you clap back, they quieten down!"
Dorothy on follower count and likes...
"I think follower count is important but I feel like what's crazy is the more followers you get the less likes you have. I miss back in the day when I had less followers, I feel like I was getting more likes. I think more people are following now but some people are haters following, so they're not really liking anything."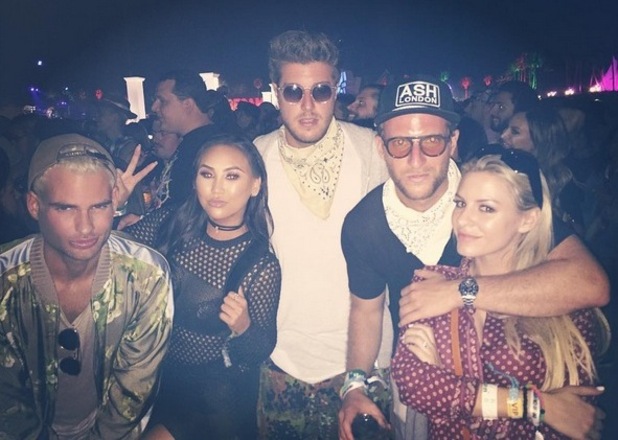 Dorothy on her favourite social network or app...
"I love Snapchat right now. I'll always have a place in my heart for Instagram, but I love Snapchat. It's easy and fun and with the filters, it's a little bit more interactive."
Dorothy on the best tips for a good selfie...
"Lightning is everything. It really can make or break. I always say don't be scared to make a full turn 360 rotation to find a good light. And I think holding your arm out long enough is important too."
#RichKids of Beverly Hills Season 4 Thursday 5th May at 9pm on E! Available on hayu from 2nd May - the brand new all-reality subscription service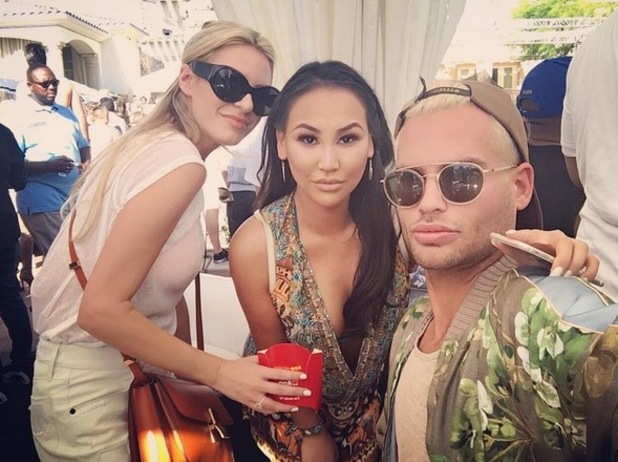 Try Reveal's digital edition on iPhone & iPad. Subscribe now & never miss an issue!