Geordie Shore's Marnie Simpson and Chloe Ferry have taken their friendship to a new level by, er, sharing a sex toy.
After patching up their differences following that
MASSIVE row over Marty McKenna last week
, Marnie decides to stay in with Chloe and cheer her up, rather than joining Aaron Chalmers on a night out. Their girl chat turns to, well, vibrating…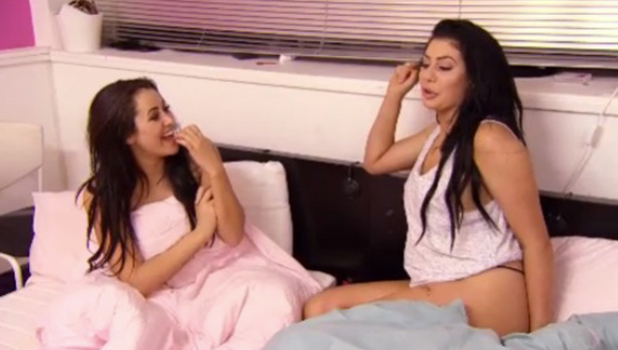 In a preview of next week's finale, Chloe announces she's been feeling turned on all night. "There is only one thing for it, "she declares. "Where is my dildo?"
After whipping out the pink toy, she snuggles under the covers in the bed next to Marnie, who apparently has her own turn with the device. "We're sharing a dildo!" shouts Marnie, adding: "I will just take one for the team, what else are friends for?"
Chloe adds: "Me and Marnie are bezzies not lezzies."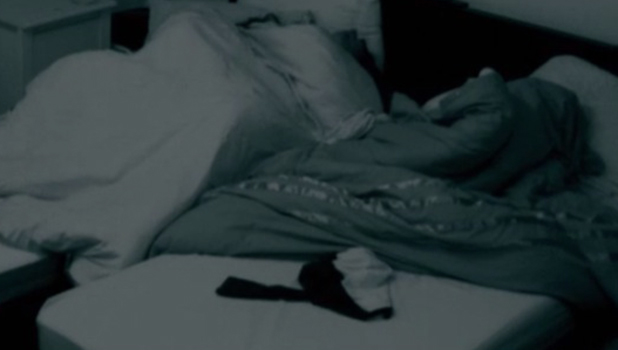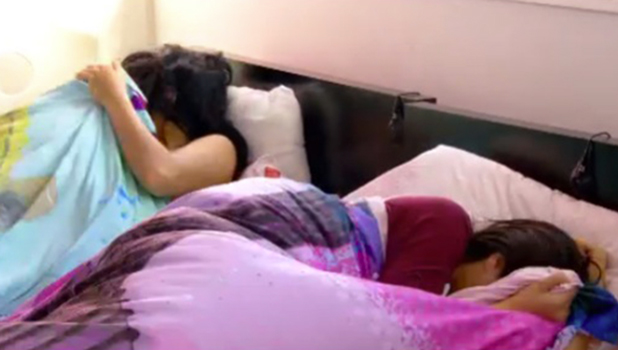 The morning after, though, it seems there are some red faces, as Marnie laments: "I know me and Chloe only made up yesterday but I think we took it a little too far! I am so embarrassed!" Chloe's a bit more philosophical, pointing out: "Sharing is caring."
Watch the girls' night in below!
Geordie Shore on Tuesday at 10PM, only on MTV