So, turns out Gaz Beadle has NOT left Geordie Shore!
After that dramatic teaser at the end of this week's episode, we all thought
Gaz had quit the show for good
, after he nervously told the housemates: "I literally can't live in this house any longer…"
But those sneaky people at MTV had us all fooled!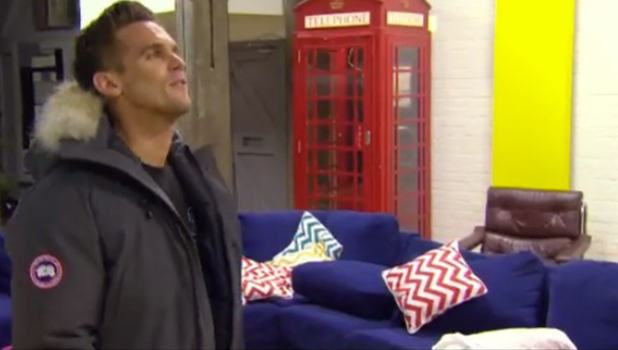 In a brand new preview for next week's season finale, we find out what Gaz said after that shock statement and, well, it changes everything!
Viewers know Gaz chose to leave the house temporarily last week to sort out his head, after being confused about his feelings towards Charlotte and his relationship with girlfriend Lillie Lexie Gregg. Returning to the house after a few days away, Gaz gathers everyone together in the living area where, as Charlotte points out, "is the one place where bad news always gets broken."
Gaz admits: "I am so nervous and have massive news for everyone but I'm not sure how it's going to go down."
"First of all, I want to say sorry for leaving without saying anything. I had to go and talk to a few people, the people closest to me and stuff like that. Obviously, I have come back to tell you that I literally can't live in this house any longer…"
Holly began to cry – but wait! It's not what it seems!
"I literally can't live in this house any longer… while in a relationship," finishes Gaz, referring to girlfriend Lillie, who he had been dating while filming series 12.
His decision? "I've put a lot of thought into it and I've finished with Lillie and I'm back."
He added: "I'm not going anywhere."
Clever editing, MTV!
Watch below what happens when Gaz returns to the house:
Geordie Shore on Tuesday at 10pm, only on MTV