Charlotte Crosby has voiced her frustration at having a "weak bladder" after wetting herself while trampolining.
On last night's episode of
Geordie Shore
, viewers saw Charlotte joining some of her housemates for a trampolining session, but announcing: "I have p*ssed myself. It's every time I bounce."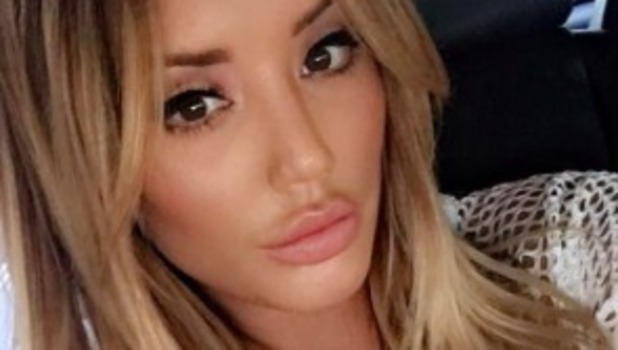 In a video posted to the official
Geordie Shore
Twitter account, she said: "We are trampolining and I've had a little bit of an accident."
She then panned the camera down to show a wet patch on her jeans. "What is that? I'm so upset. This means I have a weak bladder. I thought I only wet myself when I was drunk but my bladder is just s**t."
Aww NAH, @Charlottegshore has pissed herself again…LOL #GeordieShorehttps://t.co/oQakn2Km05

— Geordie Shore (@mtvgeordieshore) April 26, 2016
Plenty of Twitter followers were quick to assure Charlotte she is not alone when it comes to having a weak bladder and problems bouncing.
@mtvgeordieshore @Charlottegshore you poor thing I know of so many people who have this problem..

— jodi (@jodiwatson6) April 26, 2016
Charlotte's weak bladder is well known to fans: she famously wet the bed in an episode of
Geordie Shore
while staying at Ricci's house, and after a drunken night in the
Celebrity Big Brother
series where she was crowned winner.
At the time, her mum told The Sun: "I knew that would happen if they [Charlotte's housemates] didn't take her to the toilet. She was drunk and she's a very deep sleeper. She doesn't do it at home because I make her go to the toilet when she gets in."
I thought I only wet myself when I was drunk but my bladder is just s**t."