Rosie Fortescue and Victoria Baker Harber clash in next Monday's episode of Made In Chelsea.
A trailer for next week's episode shows the pair exchange words - and they definitely won't be friends anytime soon.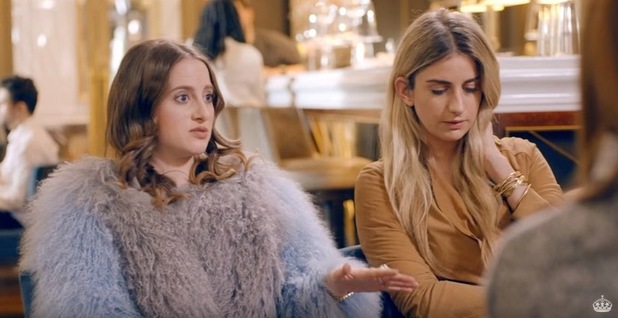 In a scene showing Rosie, Victoria and Binky Felstead sitting down together, Rosie tells her: "I don't want to be friends with you actually."
Then Victoria fires back: "I don't want to be friends with you either. I just looked at your face and remembered how nasty it looked."
Ouch.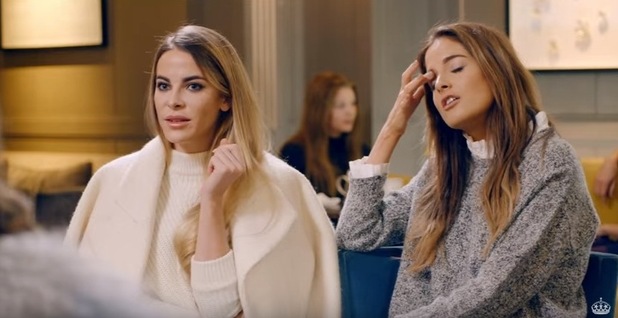 If you cast your minds back to the last series, Rosie famously fell out with Mark-Francis Vandelli, who is Victoria's closest friend.
They fell out after fashion blogger Rosie stood up Ollie Locke, who had heard from Toff that Mark and Victoria said Ollie was "pantomime" and "naff".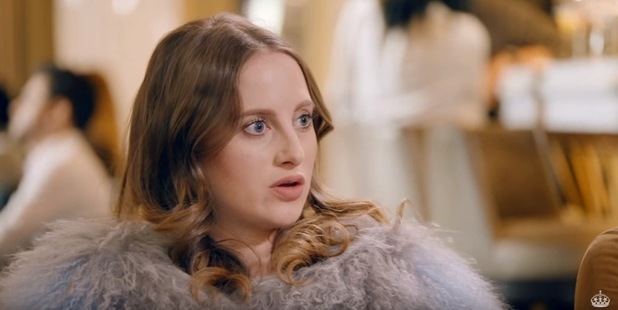 When confronted during a dinner party, Mark said the comments were all in jest, but Ollie had been offended, and things got heated as Rosie stepped in to defend Ollie.
Then, a few days later, Rosie and Mark bumped into each other, with Rosie saying she stood up for Ollie because she saw how "intimidated" he felt.
But a furious Mark told her: "Rosie, you're offensive. Go and write another blog post. Acid tongue, nasty piece of work."
Watch a clip below:
Made In Chelsea - Mondays at 9pm on E4Try Reveal's digital edition on iPhone & iPad. Subscribe now & never miss an issue!