Rita Ora has strongly denied she's the "other woman" that Beyonce is singing about in visual album 'Lemonade'.
Ever since Bey dropped her new project last week the internet has been ON FIRE with gossip about one line in particular, which reads: "He only want me when I'm not there / He better call Becky with the good hair."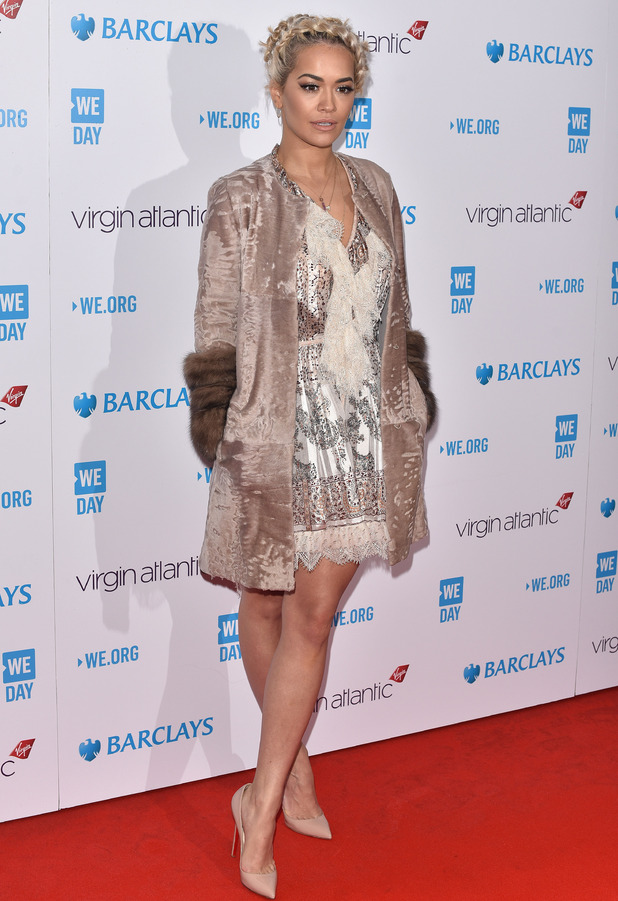 It's led to speculation the song is about infidelity, which, of course, led to speculation it was infidelity on the part of Beyonce's husband Jay Z, and thousands of internet sleuths trying to determine who this mysterious Becky may be.
One person it is NOT is
Rita Ora
.
The 'RIP' singer - a protege of Jay Z - took to Twitter to say: "I never usually address tabloid gossip but let me be clear, these rumours are false. I have nothing but the utmost respect for Beyonce. Let's continue enjoying Lemonade."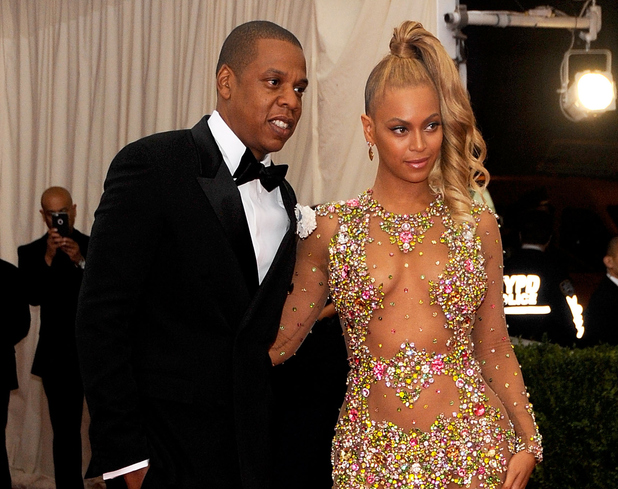 Also denying she's Becky is US fashion designer Rachel Roy, who was targeted on social media after fans spotted she'd uploaded an Instagram post referencing good hair after Bey's album dropped.
She told
People
: "I want to put the speculation and rumours to rest. My Instagram post was meant to be fun and lighthearted, it was misunderstood as something other than that. There is no validity to the idea that the song references me personally. There is no truth to the rumours."
Bey and Jay haven't commented on the nature of the lyrics or whether they're even based on true events. Some have suggested she may be referencing her father's past, while others say it might just be a line to drum up controversy and interest with no basis in truth.
"There's no way that we can get into the mind of Beyonce," her dad Matthew told Sirius XM this week. "Only Beyonce can answer who she specifically is talking to."