Jedward have hit back at former manager Louis Walsh branding them embarrassing.
Former
X Factor
judge
Louis recently admitted working with twins John and Edward Grimes have been one of the biggest embarrassments
of his career. We predicted the twins wouldn't really care given their huge post-show success. And that's true!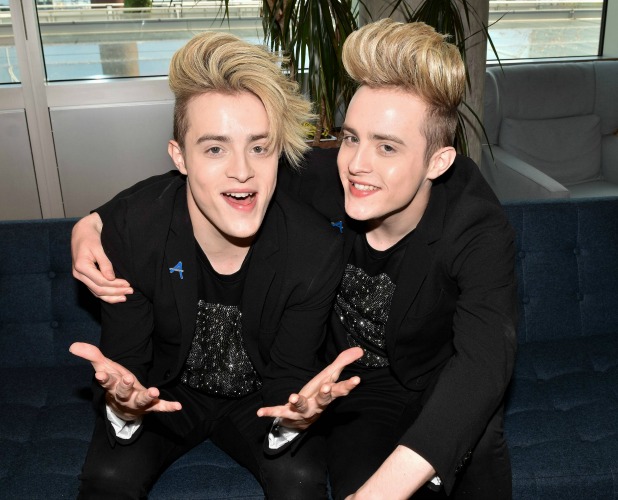 Speaking to
Goss.ie
, Edward said: "I think me and John out of anybody, we're like survivors from negative press or bullying or ex-managers or anything. We are always striving forward."
He cheekily added of Louis: "He'll be in the old people's home soon so it's all good."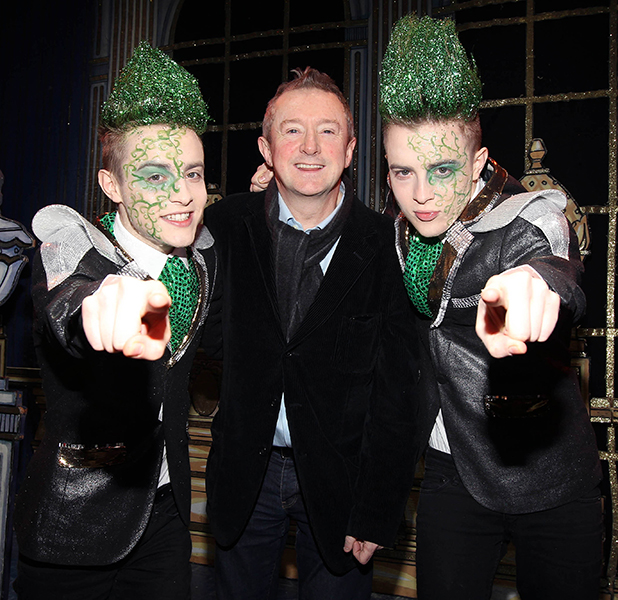 Louis famously championed Irish twins John and Edward Grimes back in the sixth series of
X Factor
, putting them through to live shows, where they finished sixth.
Since then, the Irish twins have gone on to huge success in their native country and further afield. Releasing three albums, modelling, doing panto, appearing in
Celebrity Big Brother
, landing their own CBBC TV series, befriending Hollywood actress Tara Reid and scoring a cameo in
Sharknado 3: Oh Hell No!
. They've worked with a string of charities, and represented Ireland at the Eurovision Song Contest twice – 2011 and 2012.
Yesterday, they were in Dublin to help launch an anti-bullying Facebook guide in association with The Diana Award Anti-Bullying Ambassadors Programme.