Gaz Beadle made the dramatic decision to leave the Geordie Shore house last night to sort his head out, and it's fair to say his co-stars were stunned and upset by his exit.
Particularly those who felt sad Gaz couldn't talk to them.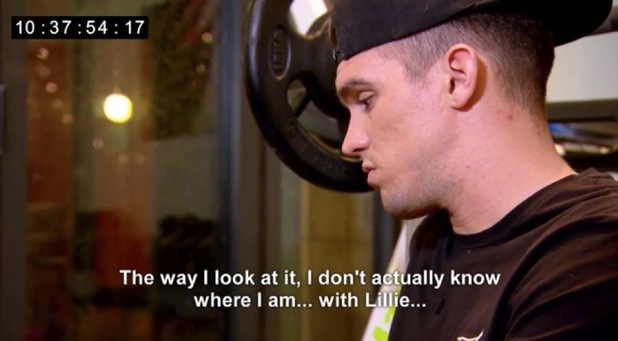 It was Aaron Chalmers who Gaz confided in about his feelings, saying
his head was all over the place living with ex Charlotte Crosby
while being in a
relationship off-screen with Lillie Lexie Gregg
. He wanted to leave to talk to Lillie and figure out things.
Of course, that sent shockwaves through the house - particularly for Charlotte and Scotty T.
Charlotte said: "So, he has gone? I can't believe Gary has even gone without saying goodbye. We have been so close this time around and I surely thought he would have spoke to me about it.
"I got a bit of a shock. I don't think he would have gone because of the arguments. He's had fights before and never left. I just hope he comes back soon. I feel like I have a part of me missing. I've never lived in this house without him here."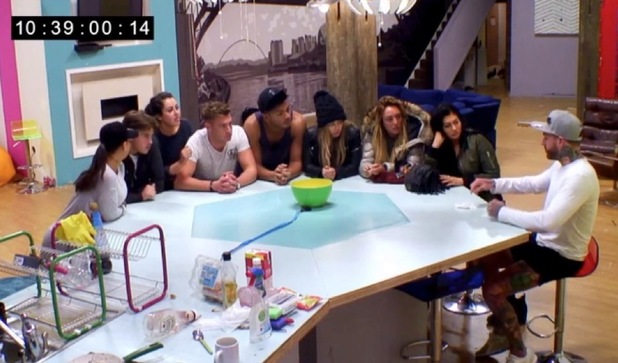 Scotty, meanwhile, said: "I'm feeling kind of gutted Gaz is gone and gutted he couldn't talk to me about his problem." But Aaron pointed out that Scotty would have told Gaz to stay but from "the tone of his voice he had to go."
Not everyone was too sad though, as newcomer Marty McKenna said: "Gaz isn't here so no f**king kick offs for me. I can be Marty from the Party."
But at the end of the episode, a preview showed Gaz DID return the following night... but did he then leave again?!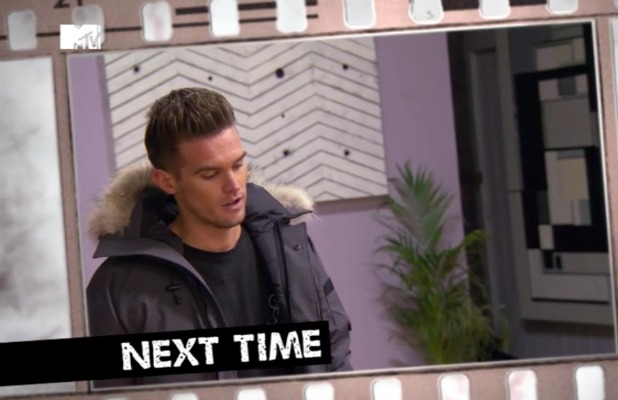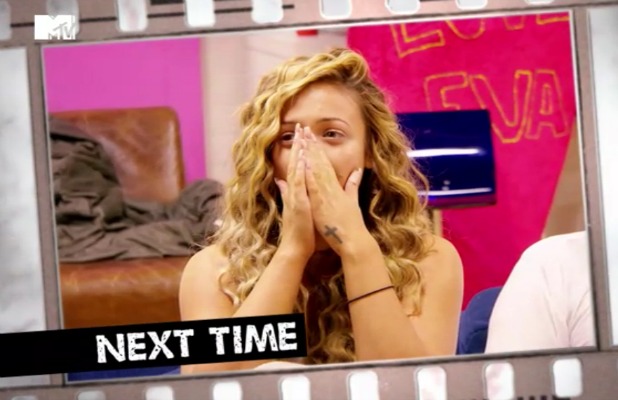 After the gang celebrated Gaz's return, we saw a brief preview of a scene in which Gaz gathers the house together and told them: "I literally can't live in this house any longer." Holly Hagan burst into tears and everyone else looked utterly shocked.
AHH! No!!!
Needless to say, plenty of fans were gutted at the idea of a Gaz-less
Geordie Shore
:
can't believe gaz is leaving geordie shore

— holllyyyy (@hollyscottttx) April 27, 2016
Im not watching geordie shore anymore now
Gaz's left ffs

— a n g (@manlikeangie) April 27, 2016
Imagine if gaz actually leaves geordie shore

— Lewis (@lewis_websterr) April 26, 2016
NO WAY is gaz goin to leave Geordie shore won't be the same without him

— Chelsea (@chelsea_barns) April 26, 2016
Gaz can't leave the Geordie house man he's a day 1

— Connor Robbo (@ConJames1996) April 26, 2016
am boycotting geordie shore if Gaz leaves :(

— #SCOBIE (@arctichoward) April 26, 2016
We will find out what has happened in next week's episode, airing Tuesday at 10pm on MTV.