Marnie Simpson has suggested there's no hope for her and Aaron Chalmers as a couple, saying: "That ship has sailed."
The
Geordie Shore
co-stars dropped the L-bomb on last week's episode (but later Marnie blamed it on drink) and seem to share a sizzling chemistry but, doing a Q&A with fans on Twitter, Marnie seemed to shut down the idea romance could blossom again.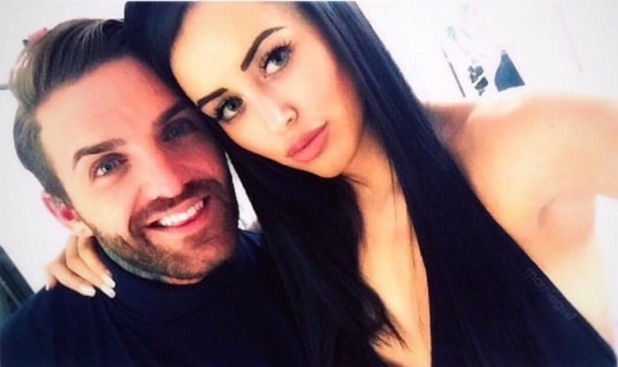 One user asked: "If Aaron was to invite you on a romantic holiday abroad to make you his girlfriend, would you take the offer?"
Marnie replied: "That ship has sailed."
Whaaaat?
Plenty of fans didn't like that answer, responding to say Marnie and Aaron make a great couple:
@MarnieGShore noooo!!! Why can no one from the geordie shore house ever stay together

— stephan gribbon (@gribbon2012) April 26, 2016
@MarnieGShore @steph_mcgowan97 @jennythomas_ Nooooo:(

— joanna (@Joanna_Grace1) April 26, 2016
@MarnieGShore @steph_mcgowan97 PLEASE DONT SAY THAT :(((

— Biankla|Stana's bday (@ouatpoporrilla) April 26, 2016
Marnie and Aaron had been getting on great and earlier this month, she had even said: "I'd like to think we could [be official one day]. We both need to stop playing games and take the plunge."
So we're confused by what happened!
That being said, Marnie did say Aaron was one of her favourite people in the
Geordie Shore
house - and she's still waiting on him to get that tattoo of her name!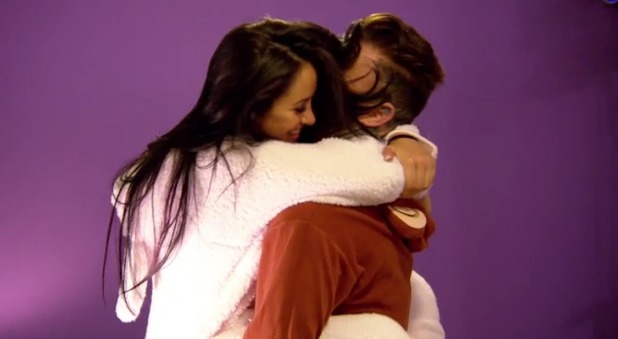 Marnie was left fuming when she arrived late to the house this series and learned
Aaron had tattooed newcomer Chantelle Connelly's name
on his body to woo her away from Scotty T. Marnie pointed out he'd never got a tattoo of her name. So, Aaron went off and got a sticker of Marnie's name to apply as a fake tattoo.
Big mistake. Marnie was FURIOUS! And ended up
snogging Marty McKenna
because she was drunk and angry, which led to a mammoth row with Chloe Ferrry and Charlotte Crosby.
She told fans yesterday: "I felt embarrassed coz he had a real one of Chantelle's name and a fake one of mine."
Geordie Shore
airs Tuesdays at 10pm.