Once again the on-screen drama between Lucy Watson and Stephanie Pratt has sprawled out onto Twitter.
Following Monday night's episode of
Made In Chelsea
, which saw
Lucy end her friendship with Steph for good
, Lucy hit out at her co-star calling her "fake".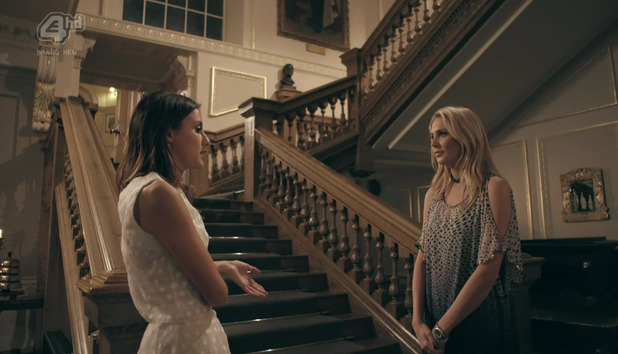 Accusing Steph of putting on an act, Lucy slammed her former best friend in a series of tweets.
She said: "Some people have an innate ability to screw people over whilst making themselves look like the victim. Like me or hate me, I will never put on an act for the cameras."
Referencing Steph's comment about being unaware that Alex Mytton and Nicola Hughes were still together, Lucy said: "If anyone believes she didn't know they were together that's hilarious. Ever heard of Instagram? Please don't fall for the fake."
She later added: "You don't see everything. If you don't trust my judgement, don't follow me. To those who see through the fake. #goodnight."
Meanwhile Steph was also responding to fans via Twitter, saying she "tried everything" she could to save their friendship.
"I will always say sorry when I value a friendship or relationship - even when I haven't done anything," she wrote.
Steph then told a fan that their fallout lasted "for months" and it had left her in "a very dark place".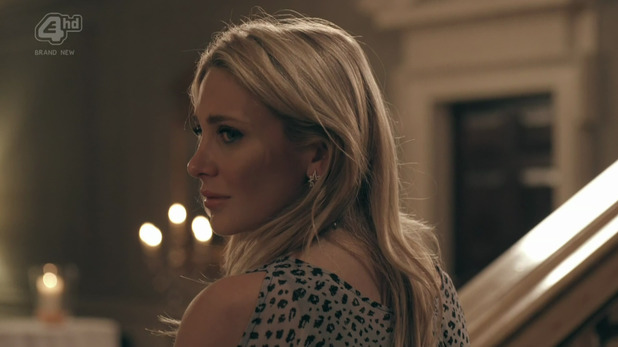 Monday night's episode saw Lucy tell Steph that she "didn't trust" her following their fallout the previous week.
They first clashed because
Steph made comments about finding Alex Mytton "cute"
, but then
Lucy also accused Steph of meddling in her relationship with James Dunmore
.
After coming face-to-face, Steph defended her previous comments and said she meant no harm to Lucy.
"I really don't want to fall out with you, I love you so much," Steph told her.
But not being able to move on, Lucy said: "I don't feel like I can have a normal conversation with you and you're just going to take that information and use it against me if we have an argument. I don't need friends like that and I don't trust you."
Made In Chelsea - Mondays at 9m on E4Try Reveal's digital edition on iPhone & iPad. Subscribe now & never miss an issue!