Charlotte Crosby says she feels like a part of her is missing in tonight's episode of Geordie Shore as she learns Gary Beadle has left the house.
After
Gary comforts Charlotte following her fallout with Marnie Simpson
, he takes her away from all the drama and tells his former lover that he'll "always have her back".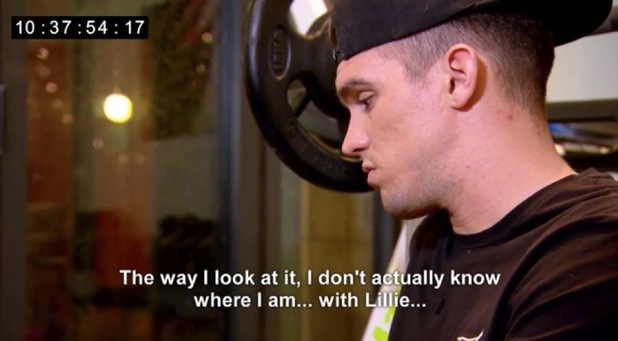 "When Charlotte is like this nobody can calm her down but me," he says. "Obviously I want to be there for Charlotte in a time like this, but having a girlfriend makes it so hard."
Gary gets into bed and they cuddle, with Charlotte planting a kiss on his cheek, but it's enough to make Gaz second guess his relationship with girlfriend at the time Lillie Lexie Gregg.
Gary then confides in Aaron Chalmers that
he needs to leave the house
.
He admits: "Since I've been in a relationship, me and Charlotte haven't been this close, that's because she is single now. It makes things for me even harder."
Gary tells Aaron: "The way I look at it, I don't actually know where I am with Lillie. Do I want to be in a relationship? Do I not? Like I honestly do not know. I'm literally just going to f*ck off. I just need to go and get my head straight."
Aaron, who suggests that Gaz being near Charlotte could be "too tempting", later drops the bombshell to the rest of the house.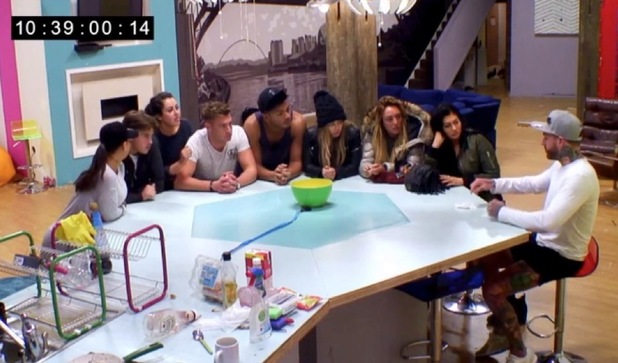 A devastated Charlotte says: "Can't believe that Gary is gone without even saying bye. We've been so close this time around, I was sure he would have spoken to me about it."
After later
after making up with Marnie
, she confides in her: "I got a bit of a shock. I don't know why he's gone. I don't think he would have went because there were arguments. He's had full on fights in the house and he's never left."
When Marnie suggest that it could be to do with how Gaz is reacting around her, Charlotte says: "Yeah if anything, it could be something to do with that. That scares us a little bit, what if he's gone because he can't be here anymore."
She says: "I just hope that he comes back soon. I actually feel like I have a part of us missing. I've never lived in this house without him here."
Fans of the show will know that Gary split with Lillie soon after filming for series 12 had wrapped up. Despite saying they had split on good terms, Gaz later revealed that Charlotte was partly behind his decision to be single again.
Catch Geordie Shore tonight - Tuesday 26th April at 10pm - only on MTVTry Reveal's digital edition on iPhone & iPad. Subscribe now & never miss an issue!