Lucy Watson ended her friendship with Stephanie Pratt in last night's episode of Made In Chelsea.
They famously fell out after
Steph made comments about finding Alex Mytton "cute"
, which Lucy was baffled by, and
Lucy also accused Steph of meddling in her relationship with James Dunmore
, saying she was hinting that they were unhappy.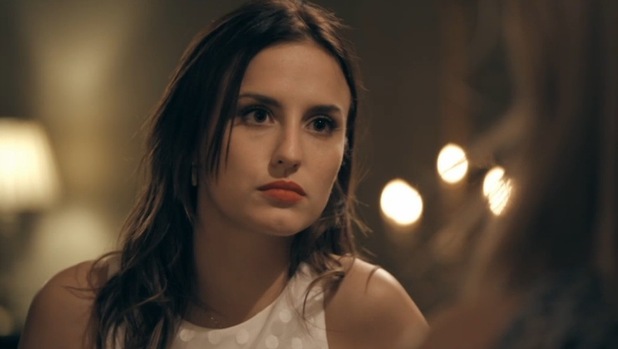 Monday night's episode saw Lucy and Steph come face-to-face for the first time since Steph clashed with James.
"I've been dying to talk to you," Steph began. "I'm really sorry."
Lucy told her: "I understand why we were in an argument in the first place with the whole Alex thing, I was being opinionated and you didn't like what I was saying and that's fine. The way that you have just turned on me since then and tried to make everyone believe that I was going down the drain is bizarre."
Lucy said Steph talking about her looking at engagement rings and James not moving in with her had been upsetting.
"I don't want you to twist that to people and make me look like a freak," Lucy said.
Steph said that she has not done that at all. Lucy also said that she hadn't been upset to Steph on the phone: "I wasn't crying, those words should not have been used."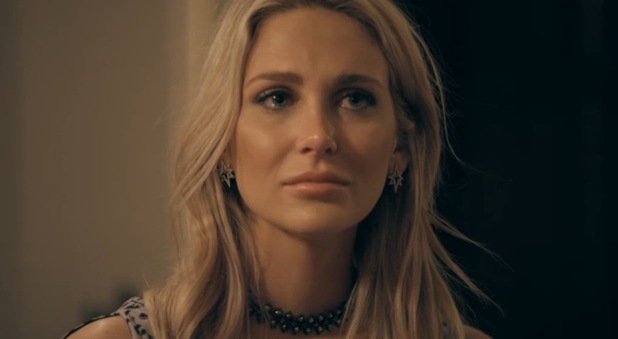 "I said you was upset," replied Steph as she defended herself. "I was on the phone with you for hours. I wish you could be vulnerable for one second."
Lucy said even if it was an issue, Steph shouldn't have been telling people because their conversations are private: "Maybe you're feeling really sh*t about this Alex thing, so you're like f**king talk about Lucy and James instead, I don't know?!"
Reflecting back to their huge fallout last year over Steph's then-boyfriend Josh Shepherd, Steph said: "Last year was the worst year ever falling out with you. I don't want to fall out again."
But not willing to move on, Lucy told her: "I don't feel like I can have a normal conversation with you and you're just going to take that information and use it against me if we have an argument. I don't need friends like that and I don't trust you."
Almost pleading, Steph said: "I really don't want to fall out with you, I love you so much."
"Sorry, I loved being best friends with you," said Lucy, before telling her that their friendship was over. "Please don't talk about my relationship anymore."
Walking away, Lucy said: "F**king bitch."
Made In Chelsea - Mondays at 9pm on E4Try Reveal's digital edition on iPhone & iPad. Subscribe now & never miss an issue!