McFly are back!
After teaming with Busted to form supergroup McBusted back in 2014, four-piece band
McFly
are returning to their roots and hitting the road this summer solo.
They today announced their 'Anthology' tour across the UK playing historic rock venues in Glasgow, Birmingham, Manchester and London.
And, in a twist, they will play three nights in every city – and each night will have a different playlist.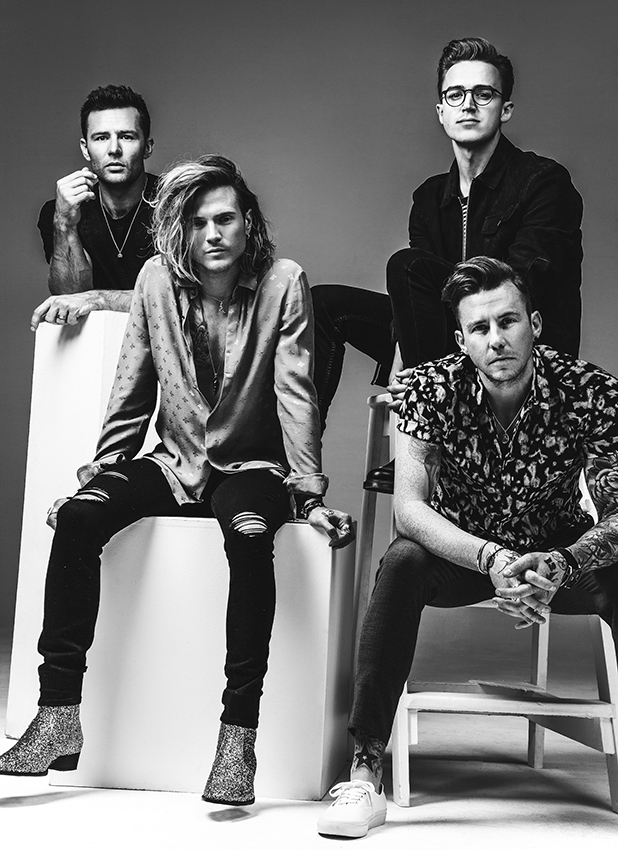 The first night will feature songs from 'Room On The Third Floor', the second from 'Wonderland' and 'Motion In The Ocean' and the third from 'Radio: ACTIVE' and 'Above The Noise'.
Pretty cool concept, right? As you get to hear both chart hits and lesser know album tracks. Though possibly a tad pricey if you're a superfan and want to see them perform hits from all of their albums!
Tom, Dougie, Harry and Danny decided not to play arenas on this tour, instead opting for more intimate settings – the O2 Academies in Glasgow and Birmingham, the Manchester Academy, and the London O2 Forum.
Tickets are on sale from 9am this Friday via Live Nation.
BRIT Award-winning band McFly formed in 2003 and have achieved album sales of more than ten million, seven number one singles and five top 10 albums. They paired with fellow band Busted in 2014 to form supergroup McBusted, selling out two arena tours across the UK and headlining Hyde Park London.