Alex Reid has lashed out at ex-wife Katie Price, claiming she 'tried to destroy him'.
The cage fighter, 40, also reveals he is facing bankruptcy and has even contemplated suicide since his marriage to Katie, now 37, broke down.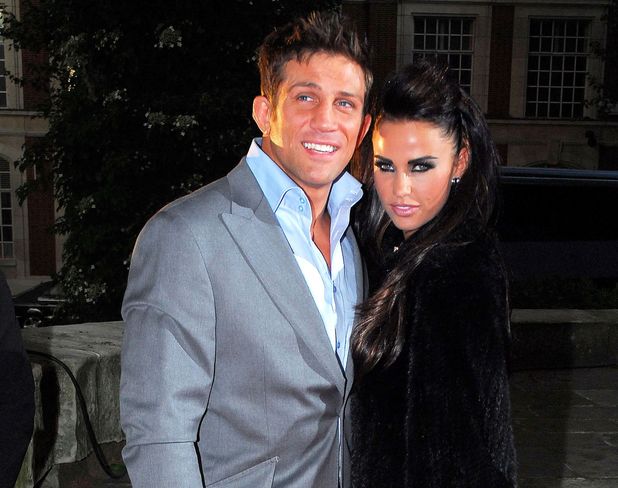 In an interview printed in
The Mirror
, Alex - Katie's second husband - claims that legal bills from his break-ups with Katie and then
Big Brother
star Chantelle Houghton, the mother of his daughter Dolly, have left him penniless.
He also says: "The funny thing is I spent most of my money on Katie. When everything was going wrong between us I paid £8,000 for a holiday in the Maldives to try and bring us closer together.
"It didn't work and she told the papers we were splitting up as soon as we got back."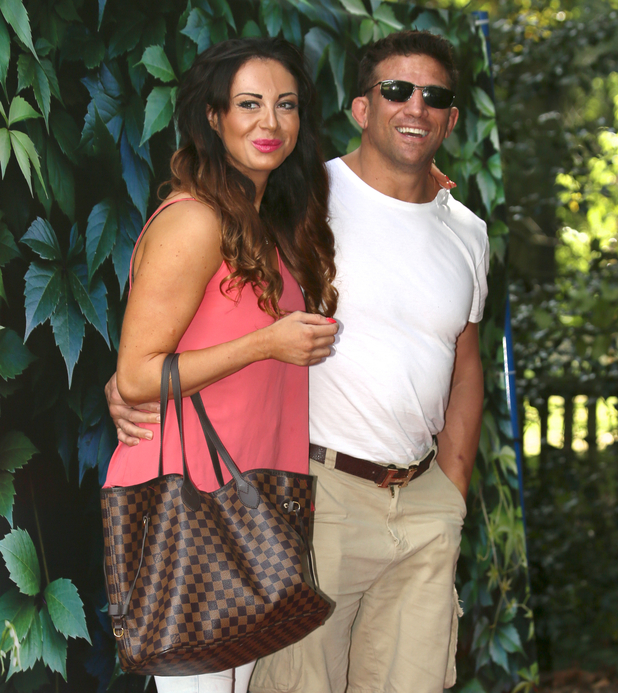 Now he is living in a one-bedroom flat with his new fiancée Nikki ­Menasha, a personal trainer.
He says he has to return to cage fighting to make ends meet - a prospect he describes as "petrifying" due to his age.
He admits: ""How bad are things? I haven't got a pot to p*** in."
Alex lays some of the blame for his hardships at Katie's door, as he believes his career suffered when she branded him a cross-dresser and questioned his sexuality.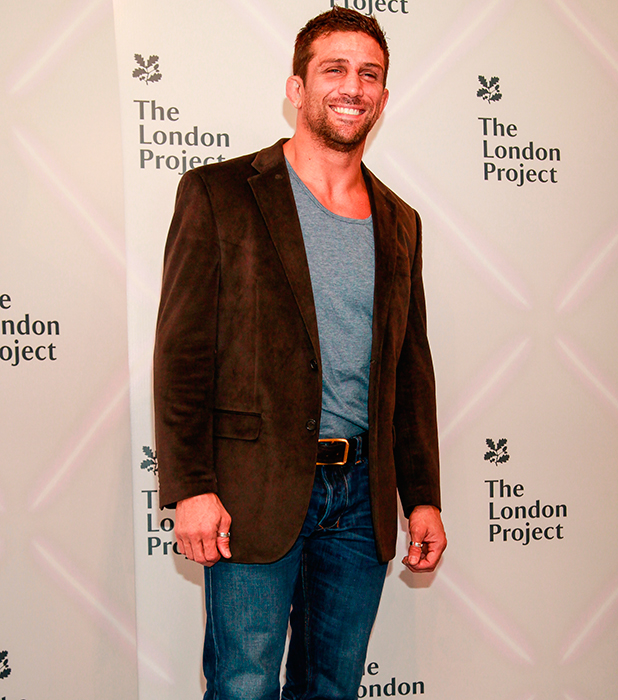 He says: "I think Katie has tried to destroy me to be honest. I think she just got bored with me and saw me as a way of keeping her media profile up by being controversial.
"The truth is I have never lied about Roxanne. But it was Katie who outed me and encouraged me to be public about it. Then she used it all against me.
"Roxanne was fun and such a small part of my life. It has all been blown out of proportion to make me look like somebody I am not and it has hurt a lot - emotionally and financially."
Sharing the interview on his official Twitter account, Alex told his 215,000 fans: "It's time for me to put my gloves back on!"
Fans showed their support, with one saying: "You've still got masses of support, best of luck with everything."
Another said: "Good luck to you mate. Hope your fortune turns around and you get back on track soon."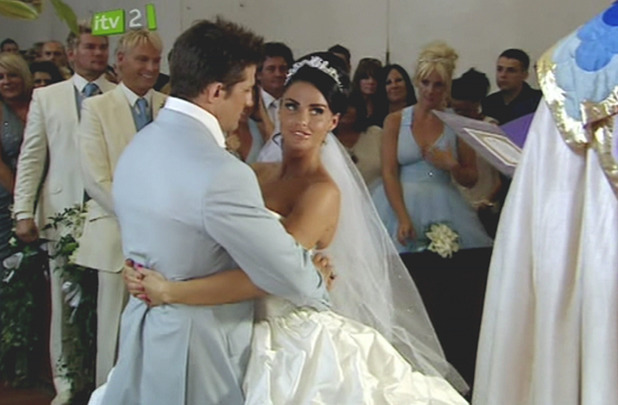 Meanwhile, Katie seemed to acknowledge the newspaper article when she tweeted: "More rubbish stories out again today I hear."
In October last year,
Katie spoke about Alex on ITV's This Morning
, referencing a tweet where she had said: "Wish
Alex Reid
would stop selling stories about me! I'm sure if people saw pic and vid clips of him as Roxanne it's enough to turn anyone off."
Katie explained on the show: "I could have embarrassed him like anything and destroyed him with what [videos and pictures] I've got, but I haven't because I'm not that kind of person. But that [Twitter post] was a hint [telling him] 'stop what you're doing'."
Katie and Alex got together in 2009, two months after her divorce from first husband Peter Andre. They were married in Las Vegas less than a year later and confirmed they had separated in January 2011.
For exclusive competitions and amazing prizes visit Reveal's Facebook page NOW!