Jodie Marsh has revealed she is hoping to have a baby by sperm donation.
The former bodybuilder had previously said she was in no rush to start a family, but taking to Twitter yesterday (21 April), it appears Jodie is now thinking about children and hopes to fall pregnant via sperm donation in the future.
Her announcement comes just days after Jodie announced her separation from husband James Placido.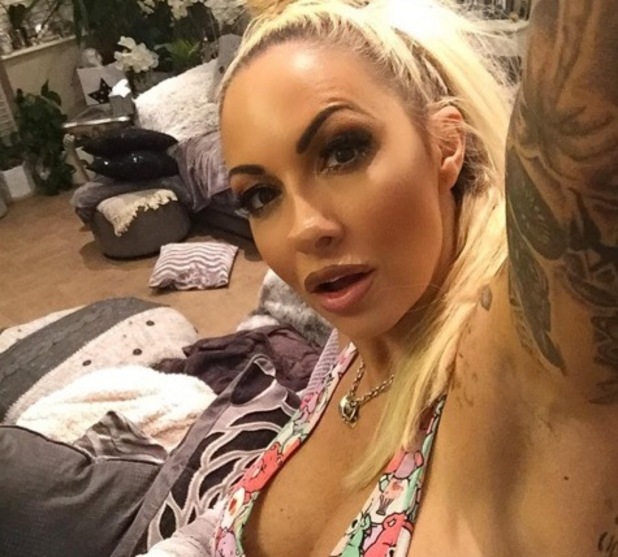 Jodie tweeted: "I have to carry on as normal because I refuse to fall apart.... The future is this: I'm making 2 more shows for @tlc_uk then I'm going to revisit having a baby via sperm donation #itsallaboutME."
The 37-year-old then fuelled speculation having children could have been the reasoning behind her split with James. She and James had insisted they were not ready to start a family together just yet, but Jodie has now revealed she had been thinking about having a baby before they met.
The future is this: I'm making 2 more shows for @tlc_uk then I'm going to revisit having a baby via sperm donation #itsallaboutME

— Jodie Marsh (@JodieMarsh) April 21, 2016
Replying to a fan's tweet that suggested she would make an 'amazing mum', Jodie said: "Aw thank you. I was looking into sperm donation before I met James. Back to the drawing board. Haha."
She, however, has not yet confirmed or indicated what caused her and James to split.
Jodie announced their separation on Monday 18 April.
She revealed in a statement on Twitter: "It is with sadness that I bring you the news that James and I have separated. I will be keeping all the dogs with me. I won't be taking calls on the matter as I'd like to be left alone. I thank you in advance for your sensitivity on the subject..."
Their split comes eight months after Jodie and James had married in secret in Barbados in August last year.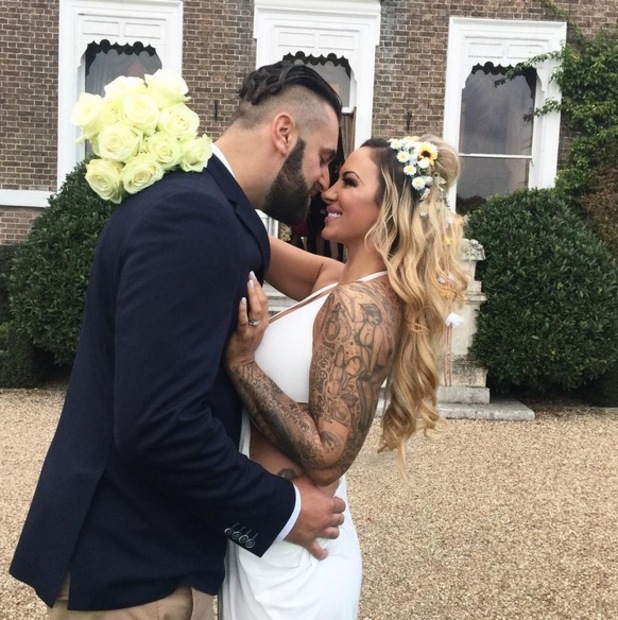 News of their break up shocked fans as Jodie had seemed pretty smitten with her 25-year-old beau. She was often gushing about married life on social media, but
has since claimed it was a "bad marriage."
When one fan suggested Jodie tried to make it work with James, she replied: "I've tried believe me. There's nothing to fight for. I want out. You don't know what's happened but thanks anyway xx."
Since then,
she has insisted she won't be found "crying over a man"
and has reassured fans she will be ok.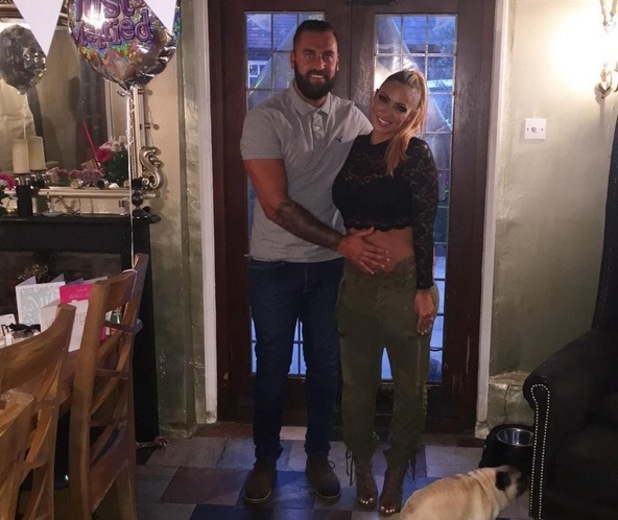 When she and James were together, they often found themselves at the centre of baby rumours. Shortly after returning home from their honeymoon,
Jodie was forced to deny she was pregnant
after posting a photograph of James with his hand on her stomach to Instagram.
Speaking out against the baby rumours in November last year,
Jodie said she had found the constant speculation "boring."
She explained: "As soon as we got married it's 'baby next'... It was mildly amusing at first but now it is boring! We are both on the same page and agreed we are not ready... we don't feel old enough to have children yet."
She added: "Women are worth more as individuals - we are not just put there to be baby making machines... Having children is a beautiful thing and every child born is a miracle but it is not the be all and end all for every person out there."
Jodie also banned fans from continuously asking if she is pregnant.
At the time, Jodie pointed out she has other things in her life she wants to focus on and revealed that she might have some difficultly falling pregnant, so for her it's an extremely personal topic, and not one for general discussion.
For exclusive competitions and amazing prizes visit Reveal's Facebook page NOW!