Jennifer Aniston is officially the most beautiful woman in the world.
That's according to
America's People magazine
, anyway, which has just published the results of its Most Beautiful Woman 2016 issue, featuring former
Friends
star Jennifer right at the very top.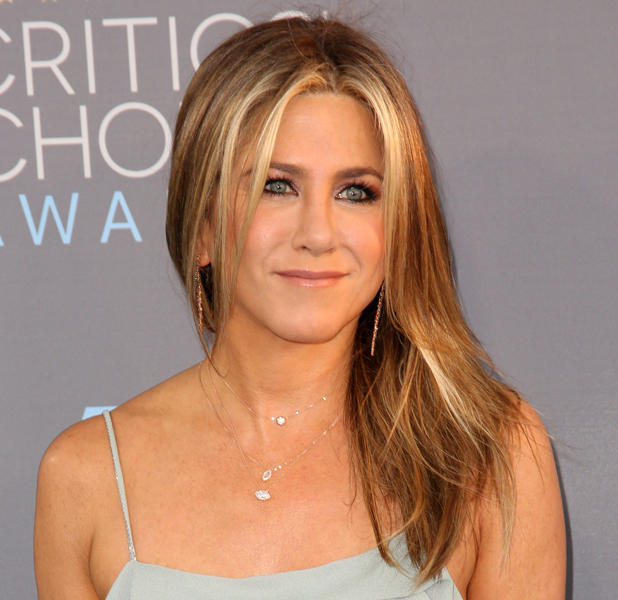 While Jen, 47, is always being praised for her looks, style, charity work and more, she admitted she was genuinely surprised to land the accolade.
"I thought, 'Oh my God'. There was this sort of very excited, teenage-y kind of moment," she said.
Jennifer was previously named Most Beautiful Woman back in 2004, while other honorees over the years have included Jennifer Lopez, Beyonce, Julia Roberts, Catherine Zeta Jones, Angelina Jolie and Courteney Cox.
Last year it was Sandra Bullock who took the honour.
Meanwhile, Jen's been quite quiet lately but she'll be back on screen soon with ensemble comedy
Mother's Day
, featuring Julia Roberts, Kate Hudson and Jason Sudeikis. It's about - as you may have guessed! - a group of people and their relationships with their mothers.