Charlotte Crosby is clearly getting a little fed up with the speculation about her and Geordie Shore co-star Gaz Beadle.
They've been on and off more times than we can count and certainly seemed to have rekindled their romance while filming the upcoming five-year
Geordie Shore
special this year, judging by all the loved up social media posts.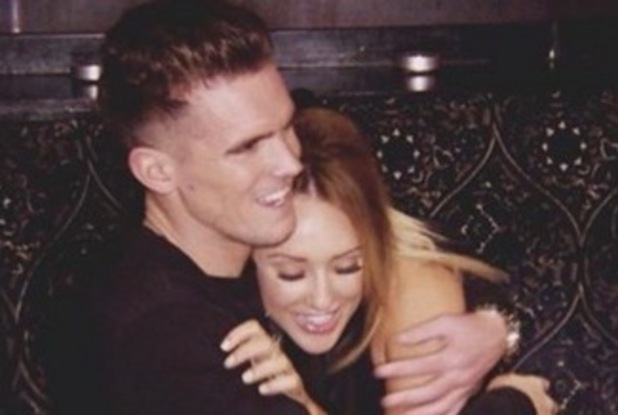 But despite that Charlotte has said on several occasions they are NOT a couple.
And they never were, according to a new tweet.
An exasperated sounding Charlotte, 25, said today: "I would like to stop the confusion, I'm single, I have been for a year. Mrs SINGLE Crosby being all single and stuff."
Well, that's us told!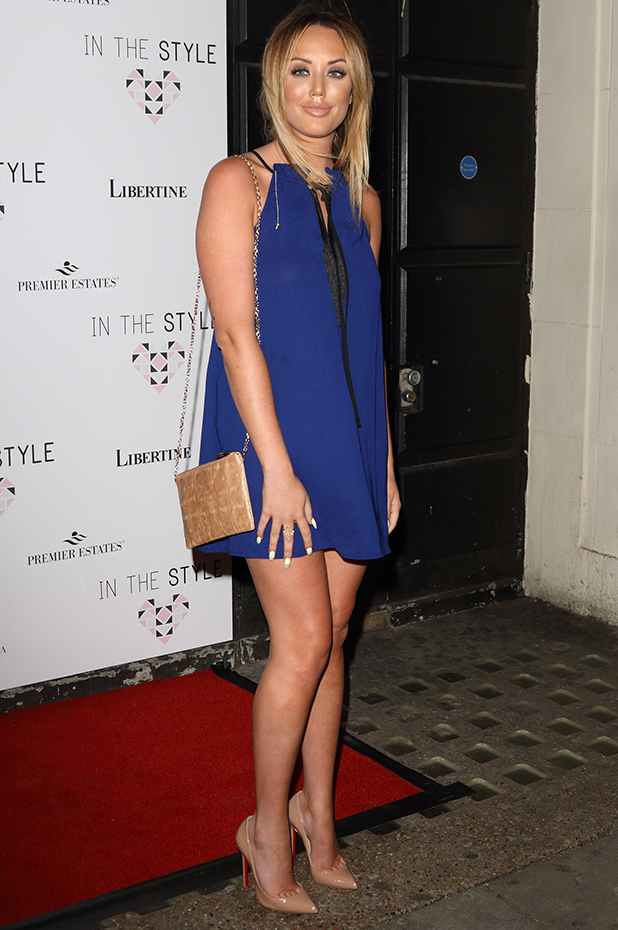 Reveal.co.uk
readers already knew that as Charlotte told us yesterday she and Gaz had never put a label on their relationship and with him currently filming the fifth series of
Ex On The Beach
the timing wasn't right for anything more than friendship.
"We were never together," said said, adding their
Snapchats from bed
had been while they filmed an advert. "We spent some time together when we had to film the advert [for
Geordie Shore]
and we had to film it in an actual bed. Everyone jumped to conclusions, yet again. Nothing has ever been going on with me and Gary, we are good friends."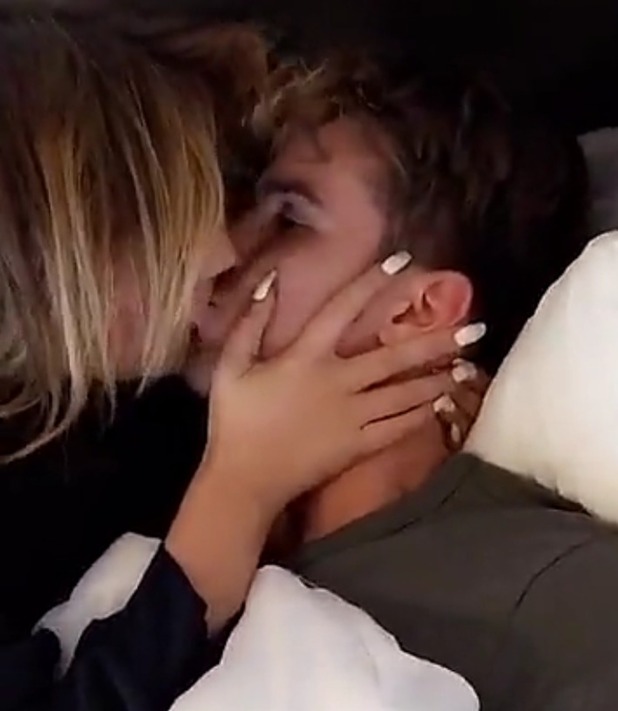 As for the future, she said: "I just don't know... it's hard to speak about him because I just don't know."
There is definitely a spark between the pair, though, as we saw on this week's
Geordie Shore
, when Gaz admitted to getting a "bit jealous" watching Charlotte kiss another man, despite him being in a relationship with Lillie Lexie Gregg at the time.
Gaz confessed, "As long as I live with her, that flame is never going to go out," before leaving the house to sort his head out.
Charlotte later told us: "I know mine and Gary's history, but I never ever thought he was going to finish with Lillie. I thought that those two were going to get married and have children. At the time, I realised we were getting closer, but it wasn't in a bad way - we weren't doing anything wrong against Lillie. It felt more as friends... I just wanted him to come back. I hated being in the house without him."