Geordie Shore's Ricci Guarnaccio has explained how MTV ensures anybody appearing on screen having sex with the cast is comfortable for it all to be shown on TV.
The reality star was appearing on
Australia's Kyle & Jackie O Show
when they brought up
Aaron Chalmers' recent tweet saying people the boys want to bed "have to have a passport,
do a video of consent and then can still pull out haha."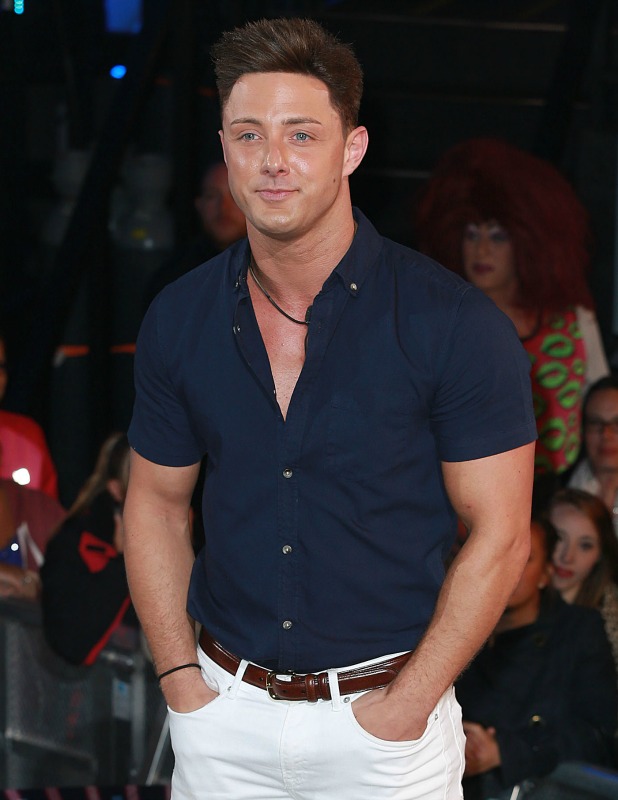 Ricci confirmed that was true, saying: "MTV are very respectful and thoughtful. When you're drunk, especially with the girls coming back, they can sort of regret it in the morning, so when it comes to all that, you have to have passport ID to check you're overage and when you come back [to the house] they check you're not too drunk.
"In the morning, they check you're okay. And there are disclaimer forms as well so if they don't want to be shown on TV that's okay. A lot of people can regret things in the morning if they're too drunk. MTV are very respectful towards that when it comes to going back and sleeping with people."
Ricci was also quizzed on whether it was harder to get people to agree to having sex on TV these days, and he said he personally thought that was the case.
"When we were doing series two, three, four, I think they were like, 'yeah, let's get on TV!' Now I think it's quite a lot less."
He also spoke about the cameras in the house, saying there are no cameramen, it's all roll-a-ball cameras that track movement and noises in the house so there is no escaping!
"Even when you try to whisper, when you move they catch absolutely everything. When you're in the shag pad there is a roll-a-ball so when you're in bed with someone you can hear it [buzzing]."
That must be odd!