Geordie Shore star Gaz Beadle was left a litte 'jealous' at seeing Charlotte Crosby another guy and now he has warned: "NEVER neck on with my Charlotte."
His Charlotte, eh?
Fans of the show watched
Gary feel a little uncomfortable when she saw Charlotte kissing a party-goer during the house's onesie-themed bash
. He couldn't admit he was bothered because he was dating Lillie Lexie Gregg, but he has now revealed he *could* get revenge...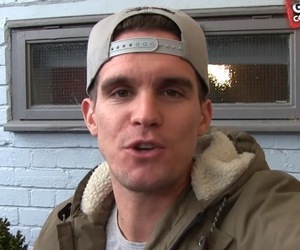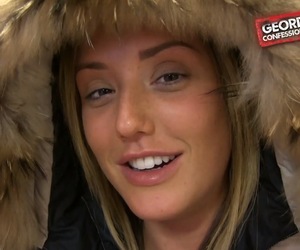 Speaking to
Geordie Shore's
Confession Cam, Gary admitted he had got his own back on the boy who had locked lips with his on/off flame.
He said: "Charlotte necked on with this lad at the party, right. And I'm not gonna lie, I can't kick off because I've got a girlfriend, but it was weird seeing Charlotte kiss another guy. I can't get angry because I can't show I'm angry...
"In a situation like this, the kid walked up to me and was like, 'Oh Gaz, are you having a good time at the party?' 'Yeah mate, how was Charlotte? Was she f**king good? Want some jellies?' I'd laced those jellies with f**king chillies... Never ever neck on with my Charlotte. That's what you get."
Charlotte, meanwhile, noticed Gary's reaction to her going on the pull and admitted she didn't think his relationship with Lillie would last much longer.
She said: "I pulled at the party last night and he was fit. I did it right in front of Gary's face and I think he was bothered because he tried to give the boy chilli jelly babies to burn his mouth off. I've got a bad feeling that him and Lillie aren't going to last..."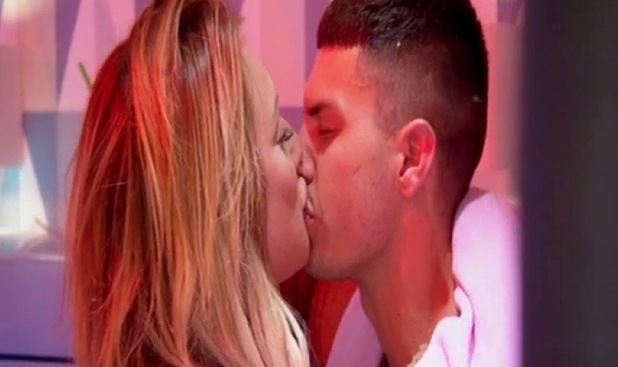 Following her kiss, Charlotte admitted to Gary she might not have snogged someone else if she knew he hadn't invited Lillie.
Charlotte was expecting to see Gary's girlfriend at the party, but he had previously told the boys he wasn't inviting her. Gary said: "If Lillie was here, obviously I would spend my whole night with her, but I'm getting on so well with Charlotte and everybody else, I just want to have a night out with them.
Aaron, meanwhile, suspected something was up. He said: "Last time we had a party, Gaz couldn't wait to invite Lillie. I can't help but think there is something up."
When Charlotte found out Gary had purposely not invited Lillie. She said: "I can't believe it. Normally when you've got a girlfriend, you don't mind sitting with her all night long. This changes everything."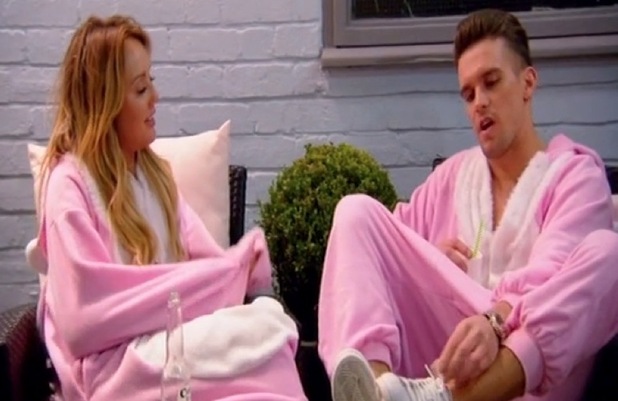 Charlotte and Gary were sat down talking later on in the night and she told him: "I didn't know you weren't inviting Lillie. If I knew that I might not have kissed anyone... Gary you do know that if you were ever single, I would never neck on with anyone else."
Gary told Charlotte he knows she wouldn't and admitted there is "always going to be something" between him and his co-star: "I can't deny that. Tonight just proves how hard it is when one of us is not in a relationship."
For exclusive competitions and amazing prizes visit Reveal's Facebook page NOW!