There was a double L-bomb on last night's Geordie Shore!
Thanks to a sneak peek before the episode, we already knew
Marnie Simpson had declared her love for Aaron Chalmers
... but yesterday we heard him say it back. Aww.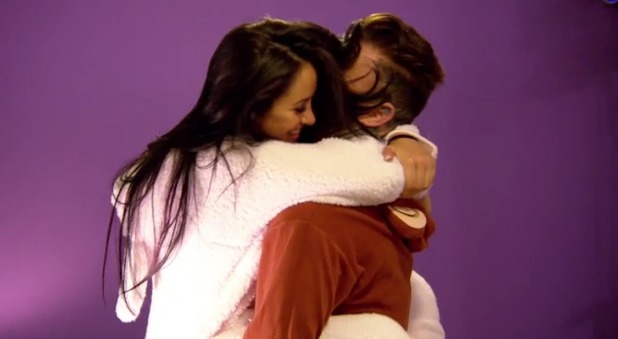 The evening didn't start that loved up, though, after Nathan Henry 'accidentally' invited Aaron's most-recent conquest to the big house party. "This is a code red bad as f**k situation," lamented Aaron, who decided he better tell Marnie about the girl before anybody else did.
She wasn't too happy - especially as the news came just after she learned Aaron had newbie Chantelle Connelly's name tattooed on his arm.
Aaron, however, did point out Marnie had been engaged...
Marnie decided to have it out with Nathan about why he invited the girl, whom she said was "all over Aaron and all over Marty". Marnie told the girl to go home, so Nathan got involved to defend his friend.
"I don't give a s**t if she's your friend Nathan, this is my house and she isn't welcome here!" shouted Marnie, saying she was also annoyed because the girl was flirting with newcomer Marty, who had been hooking up with her BFF Chloe Ferry the previous night.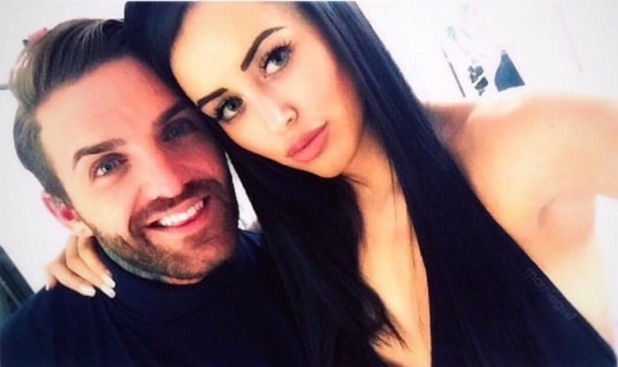 In the end, Aaron took Marnie to one side to calm her down and tell her she didn't have to be insecure about him because he's crazy about her.
"When I first walked in this house, to the boys I wanted to be one of the boys," Aaron explained. "To you, I wanted to be with you. I was a d*ck and yes, I hurt you. Since you walked in and I saw you at the top of the stairs, I couldn't speak. Ever since have I pulled? No. I want to be with Marnie."
He added: "I want to put my cards on the table. Marnie needs to stop being so insecure and f**king realise how much I actually like her."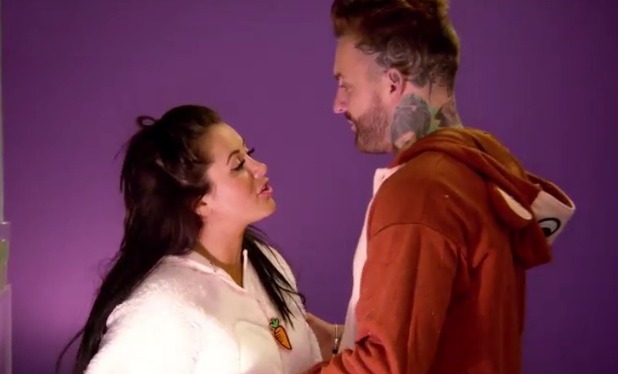 Marnie then blurted out she loved him, to which he replied: "I like your hair." Oh, Aaron!
Needless to say Marnie was loving that comment! "Did I tell you I loved you and you tell me I have nice hair? You don't say that!"
She asked Aaron to tell her that he loved her... so he did!
"Thank God! Aaron has finally just said it back," said Marnie. "I'm a happy bunny tonight!"