Danielle Armstrong has voiced concern for celebrities who may be tempted to gain weight and lose it regularly for money.
The
TOWIE
star shared her thoughts on "yo-yo dieting" via Snapchat, saying she worries for celebrities who may be tempted to go down that path for financial reasons.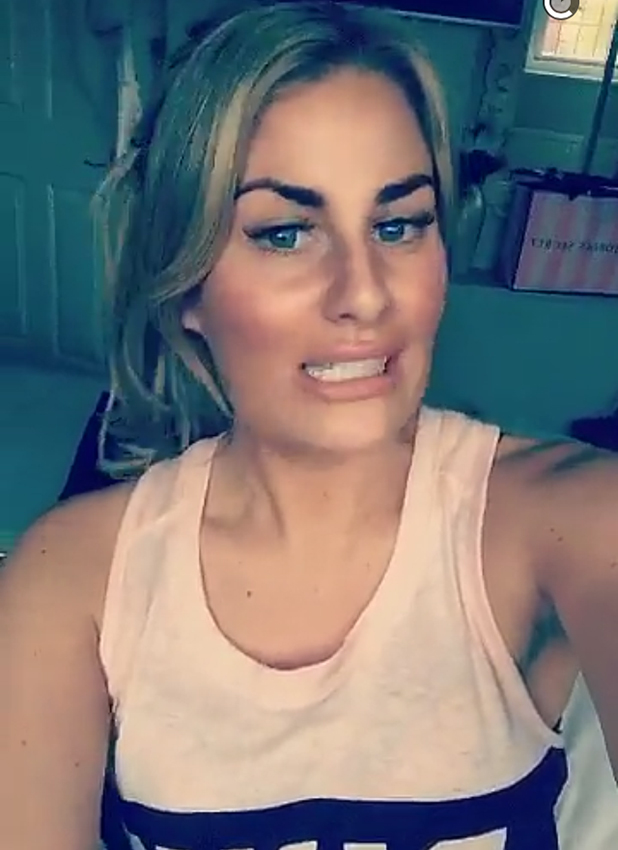 Danielle said: "Fair enough if you've lost a lot of weight and you get a DVD out and things like that, that's great. When you've put a lot of weight on two or three times, getting papped, then losing it…
"It's really not good for your body this yo-yo dieting thing. I get you can make a lot of money in this industry by putting weight on, losing it, getting a DVD out, putting weight on, losing it. But I just think it's really, really bad for your body, it just worries me, these girls do it."
Danielle didn't namecheck anybody, saying it was a general observation.
Meanwhile, everything is going brilliantly in Danielle's life right now after she reunited with ex James 'Lockie' Lock in last week's
TOWIE
finale. The couple – who are a favourite among fans – had split last year but the chemistry and love was always apparent between them.
Lockie told her: "I feel I'm in a good place now, you're in a good place. It's been a wake up call. I want another chance to prove myself. I feel like I've changed a lot. I've come a long way. I do feel there is a missing piece and that piece is you. So, moving forward, however long it takes, I want to be with you. This is my first step."
For exclusive competitions and amazing prizes visit Reveal's Facebook page NOW!