The late Jade Goody was brought into today's Loose Women debate on speaking ill of the dead, as Janet Street-Porter suggested the less positive aspects of people can be "airbrushed" after death.
Their panel chat – "Is it ever ok to speak ill of the dead?" - came after US superstar Liza Minnelli was forced to deny calling late ex-husband David Gest an "asshole" as had been reported in a US gossip column.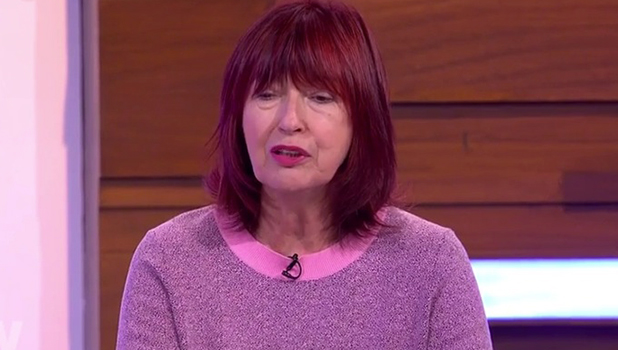 Janet responded by saying: "Well, she was really rude about him when she was alive. Although she says she didn't say it when he's dead, it would be consistent with what she'd said, and they had a tempestuous relationship.
"It got me thinking, often when people die, we slightly airbrush what they were really like and view them with rose-tinted eyes, and we forget all the things about them perhaps we didn't like in the first place. A really good example of that is Jade Goody.
"When Jade Goody was on TV she made her name and hit the headlines for making racist comments. Obviously later she apologised and she got cancer and she was incredibly brave but by the time she died, all the tributes to her seemed to forget and almost airbrush out what she'd been like in the first place."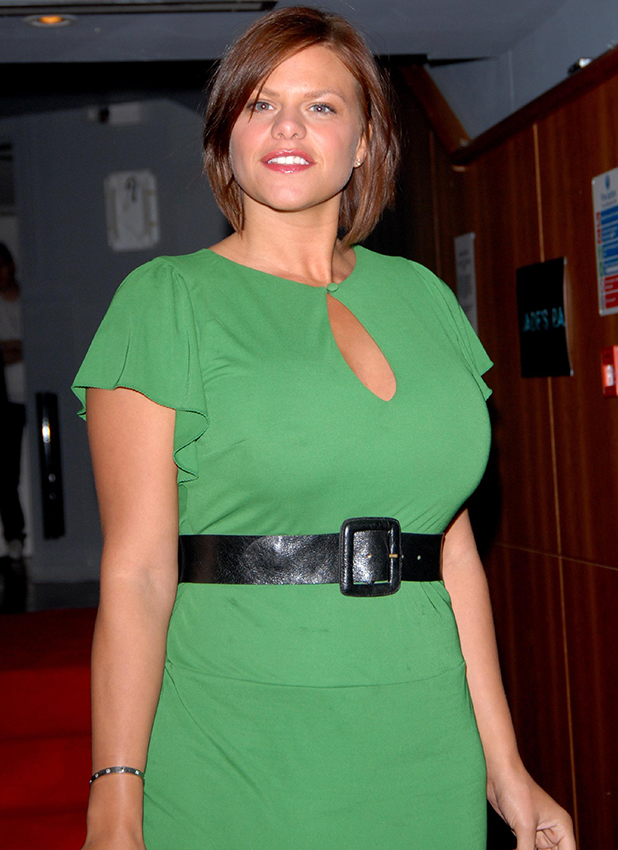 Jade was 27 years old when she died of cervical cancer in 2009, leaving behind two young sons. Before her death, she worked tirelessly to raise awareness of cervical cancer screening among young women.
She rose to fame on
Big Brother
in 2003, before appearing in
Celebrity Big Brother
four years later, where she was accused of being racist towards actress Shilpa Shetty. Jade issued a public apology and later visited India, where she made a donation to a local children's hospital. She had been appearing on the Indian version of
CBB
when she learned of her cancer diagnosis.
Janet also said: "So we do tend to [airbrush people's pasts]. One person that didn't happen to was Maggie Thatcher because when she had the state funeral and her coffin was taken through the streets of London there were protestors and it was shown on television. I was in two minds about it because she was a really controversial person and people felt passionately about her, but I wondered was a funeral the right place to do that?"
Coleen Nolan agreed, saying that was "disrespectful" as her family was there.
Katie Price, meanwhile, said: "I don't like it when people wait until someone dies when they slag them off. I would say it to their face or say it anyway, I wouldn't wait until they're dead. Don't be two faced. There are a couple of people now I wish were dead and they know it."
Watch the panel discussion below: