Made In Chelsea's Stephanie Pratt and Lucy Watson have fallen out - but is it for good?
Monday night saw Steph and Lucy in a Twitter spat, only they didn't directly tag each other in their tweets.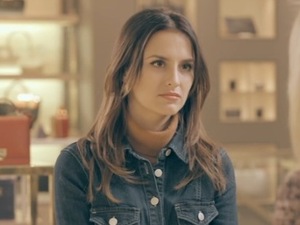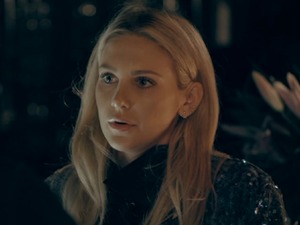 Instead, Steph shared a screenshot of a text conversation with Lucy, while the pair took swipes at each other as the second episode of series 11 aired.
To summarise, after
falling out over Steph's "cute" comment about Alex Mytton
, Steph said that Lucy had been crying to her on the phone in the past week, hinting that she had been "unhappy" in her relationship with boyfriend James Dunmore.
"I've been for the past week on the phone with her every single day while she's been almost in tears," Steph had told Tiffany, explaining that Lucy asked James to move in with her, and had talked marriage and engagement rings.
But, when the news got back to
Lucy denied she had been in tears
, saying: "Don't try and make out that I have issues with my boyfriend, I'm happy. Don't f**king say sh*t like that about me, just because you're unhappy."
Their fallout sprawled onto Twitter, with Steph tweeting a screenshot of a private conversation she had with Lucy, where she accuses her of lying.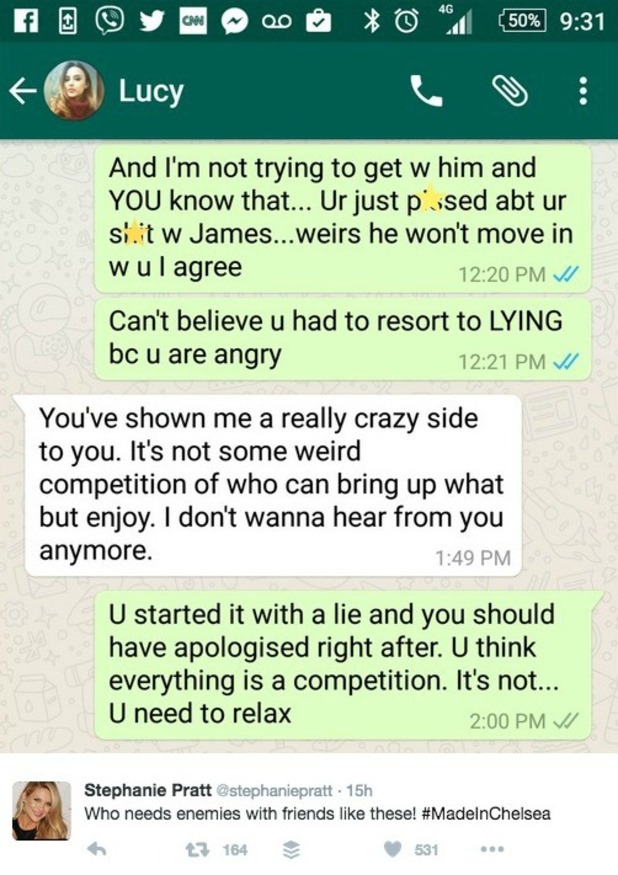 Sharing the message thread, Steph wrote in the first message: "I'm not trying to get with him [Alex] and YOU know that... You're just p***ed about your s**t with James... where he won't move in with you I agree. Can't believe you had to resort to LYING because you are angry."
The response, believed to be from Lucy, read: "You've shown me a really crazy side to you. It's not some weird competition of who can bring up what but enjoy. I don't want to hear from you any more."
Stephanie concluded: "You started it with a lie and you should have apologised right after. You think everything is a competition. It's not... You need to relax."
Then, taking to Twitter during the episode, Steph sarcastically said: "I think I'm speaking another language? I really hope we don't fall out over me saying u called me almost in tears that week. #fact."
But Lucy hit back: "Wait so am I secretly upset or do I want to get married... #soconfused."
When the official MIC account tweeted that "Steph has touched a nerve", Steph replied: "A nerve called the truth."
If only you guys could see what happens when the cameras aren't rolling. You'd get it. Goodnight, to all. Including the haters, my faves.

— Lucy Watson (@imLucyWatson) April 18, 2016
She added: "Love you guys... It's been a sh*t few months for me. This support really means a lot. Thank you."
Lucy then concluded: "If only you guys could see what happens when the cameras aren't rolling. You'd get it. Goodnight, to all. Including the haters, my faves."
Sounds like this is far from over, right?
This isn't the first time the girls have been at loggerheads, as Steph and Lucy famously fell out last year over Steph's now ex-boyfriend Josh Shepherd.
Made In Chelsea - Mondays at 9pm on E4Try Reveal's digital edition on iPhone & iPad. Subscribe now & never miss an issue!