Jodie Marsh is feeling an affinity with Cheryl Fernandez-Versini after her recent marriage split.
The model and bodybuilder broke the news yesterday that she's separated from husband
James Placido
, whom she married just eight months ago in the Caribbean.
Cheryl, meanwhile, is currently
divorcing her husband Jean-Bernard
, whom she also married on a Caribbean island back in 2014.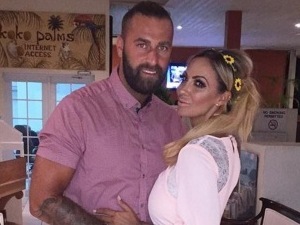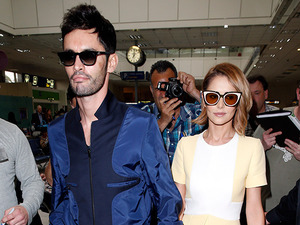 After reading an article about
Cheryl reportedly being eager to drop her married name
, Jodie tweeted: "I feel you Cheryl." She added a smiling emoji with a tongue sticking out.
Jodie, 37, previously told
Reveal
that she was happy
Cheryl, 32, has found happiness with One Direction star Liam Payne, 22
. They first met in 2008 when Liam auditioned for the
X Factor
and Cheryl was on the panel, but love only blossomed in the last few months.
"Liam also seems like an old soul so I don't think Cheryl will find him to be childish. If rumours are to be believed, then he utterly adores her and I think that's exactly what she needs," said Jodie.
"It's time for her to put herself first, be with a man who worships her and have some fun. When Cheryl was with JB she seemed to become too serious in every aspect of life."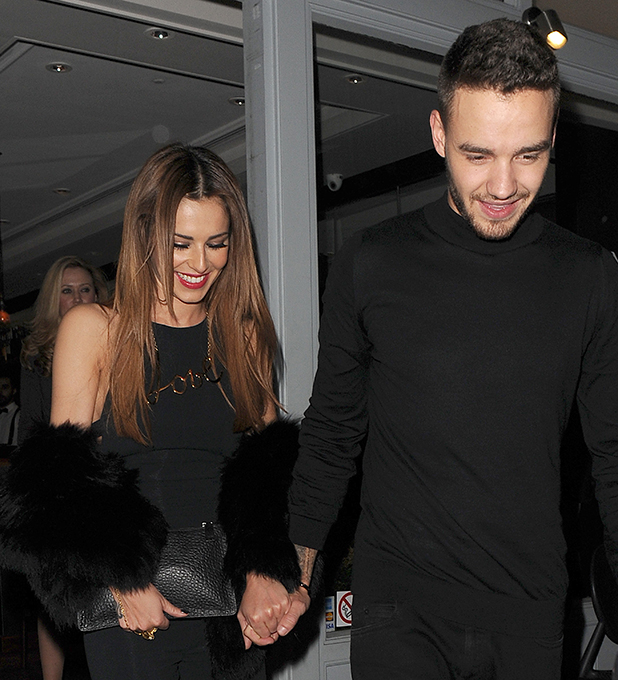 Jodie added: "Maybe she wanted an image change, but not one that made her look old before her time. She needs to plait her hair, wear pink, skip through a summer field and get dirt on her face!
"I think she's spent too long worrying about how the world sees her. Liam could bring some much needed joy to her life. The beauty of Liam is that he's young, fit and fun but also sensible, mature and experienced.
"After all, he has travelled the world with the planet's biggest boyband so there's nothing he doesn't know or hasn't seen to do with fame. He understands the world of showbiz as much as Cheryl and could support her with anything that arises, good or bad. I say go for it – plus, he's probably the nicest bloke Cheryl has ever been out with!"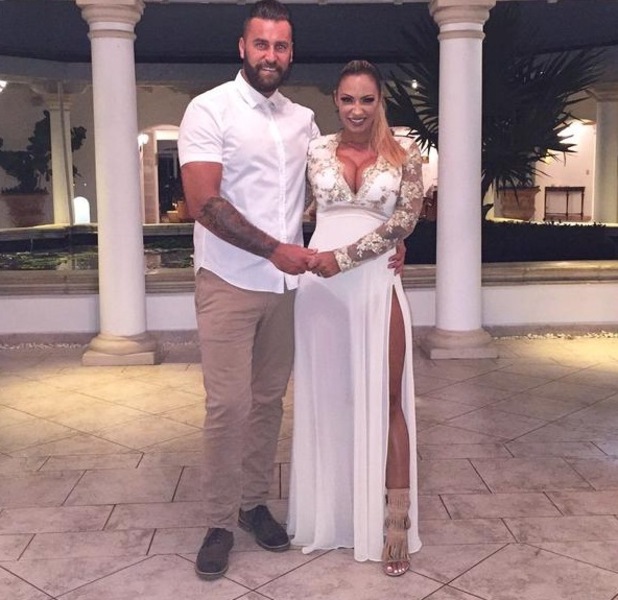 Jodie announced her split from James, 25, yesterday
, saying: "It is with sadness that I bring you the news that James and I have separated. I will be keeping all the dogs with me. I won't be taking calls on the matter as I'd like to be left alone. I thank you in advance for your sensitivity on the subject..."
She hasn't revealed any details apart from telling one Twitter user: "I've tried believe me.
There's nothing to fight for. I want out.
You don't know what's happened."
James has yet to publicly comment on the break up.
For exclusive competitions and amazing prizes visit Reveal's Facebook page NOW!