Nicola Hughes confronts Stephanie Pratt over those Alex Mytton comments in next week's episode of Made In Chelsea.
Alex decides to tell Nicola that rumours are circulating around Chelsea that Steph fancies him after she made that "cute" comment.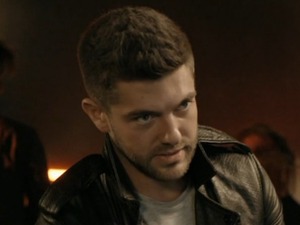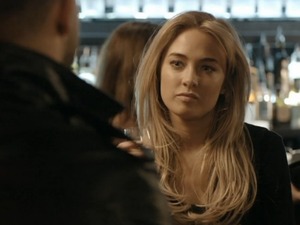 And it looks like Nicola is far from impressed. "I just find it uncomfortable that you think that would be okay," she tells her, in a preview of the next episode.
Steph explains to her: "I have never, ever been that person."
But Nicola responds: "The impression I've gotten from the girls is that you are that person."
Will they be able to clear the air?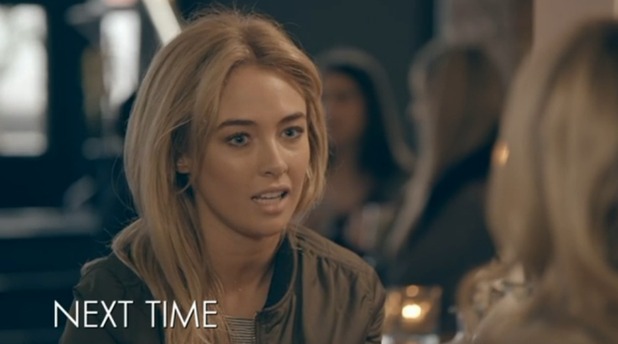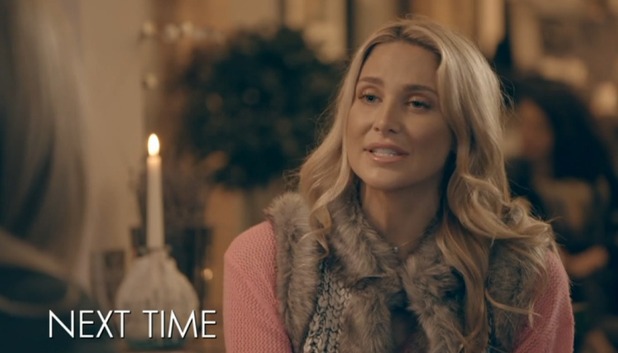 Monday's episode of
MIC
saw
Steph clear up rumours that she fancied Alex
. She previously said she found Alex "cute" and was accused of flirting with him, but she thought Alex had broken up with Nicola (when he actually hadn't).
Word got around Chelsea that Steph had the hots for Alex, but it didn't leave her in a popular place with the girls.
Steph received hostility from best friend Lucy Watson, especially after Steph said that Alex blushes when he's around her. Steph told Lucy: "They are the cutest couple. I was so wrong thinking they were not together. But he just stands there like bright red, he's so weird. Do you notice that? I don't know if he blushes because he's laughing or because he's uncomfortable."
Steph also had a conversation later on with the girls, trying to clear up the rumours. "I called Alex cute because I saw him break up with Nicola at the castle. Then I heard that he got back together with Nicola and I was like 'okay, that's done.'"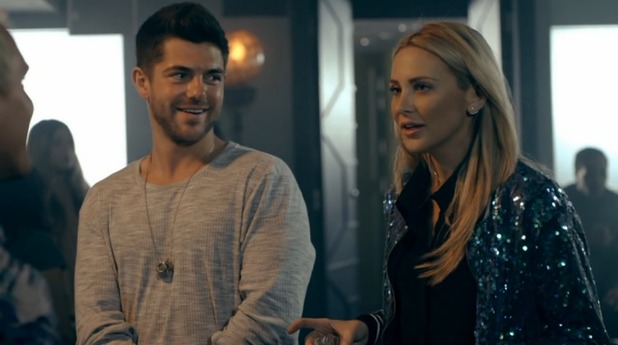 But Louise Thompson let her feelings be known, telling Steph: "It was a stupid comment. It looks like you want to hook up with someone in a relationship. It actually looks really bad. It was so very odd. It was an odd choice of person and thing to say."
Once again defending herself, Steph said: "He wasn't in a relationship when I said it. Right now I'm going round clearing the air. I thought it was a flyaway thing that I said."
Steph later met up with Alex and Jamie Laing, where she said she could feel the tension between the girls. Alex said he would speak to Nicola before she heard it from anyone else, saying: "I'll inform her of what's happened. I'm sure she won't care much, it's not a huge thing."
Made In Chelsea - Mondays at 9pm on E4Try Reveal's digital edition on iPhone & iPad. Subscribe now & never miss an issue!