Josh 'JP' Patterson finally told girlfriend Binky Felstead that he loves her on Monday night's episode of Made In Chelsea.
They made their romance official last year, and now they've taken their relationship up a gear by dropping the all-important L-bomb.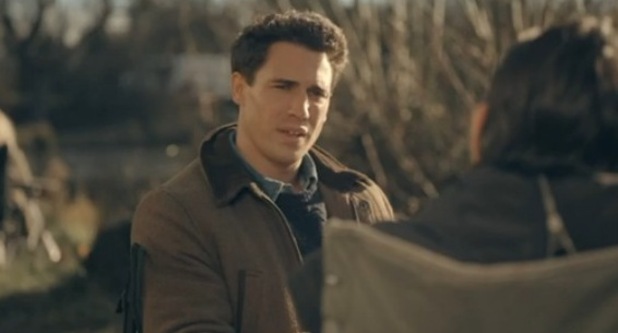 In the last episode Binky and JP faced speculation about their relationship, with many saying that JP wasn't spending a lot of time with her.
Monday's episode saw JP confide in Ollie Locke, and admit that he was developing deep feelings for Binky.
"One thing that was worrying her was the amount of time I was spending with her," JP began. "I spend far more time now than I was. It wasn't that I didn't want to spend time with her, it was just a case of I was going at a pace that I felt comfortable with.
"I'm learning every single day to improve more and more and more to make her more happy," he continued. "The feelings that I have for her are stronger than other feeling I've felt before. I've never felt like this with a girl. That's a huge, huge deal for me and it's something that I really do want to express to her so this is a big deal for me. This is a really big deal for me."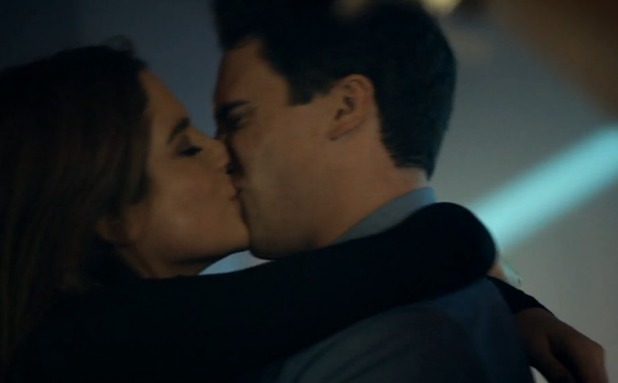 Ollie then gave JP some advice, telling him: "I think she's in love with you. I think you should tell her."
Later, Ollie caught up with Binky at Alex Mytton's DJ club night, where she said she thought JP was too scared to reveal his true feelings.
Binky told Ollie: "Obviously I do like him a lot and I might love him a little bit but he's too scared of saying the L-bomb."
Well, that all changed later on as JP and Binky left the party early.
Sitting on a bench, JP told her: "There is something that has been on my mind for a little while now, and it turns out this is the first time that I've ever said it, and that is that I love you."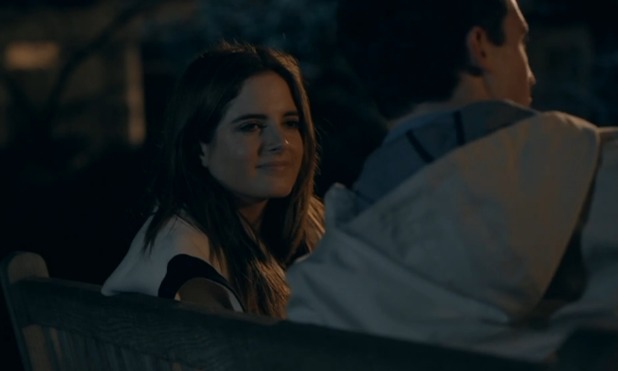 The feeling was mutual, as Binky said she loved him too, and they sealed their love with a kiss. JP then cheekily asked Binky to shout it out loud for everyone to hear, which she eventually did before the pair headed off home.
Aww! They're still one of the cutest couples in Chelsea!
Made In Chelsea - Mondays at 9pm on E4Try Reveal's digital edition on iPhone & iPad. Subscribe now & never miss an issue!