Stephanie Pratt did a lot of explaining in Monday night's episode of Made In Chelsea as she clarified her "cute" comment about Alex Mytton.
In the last episode, Steph, who thought Alex had broken up with Nicola Hughes (when he actually hadn't), was accused of flirting with Alex and taking an interest in him after calling him "cute".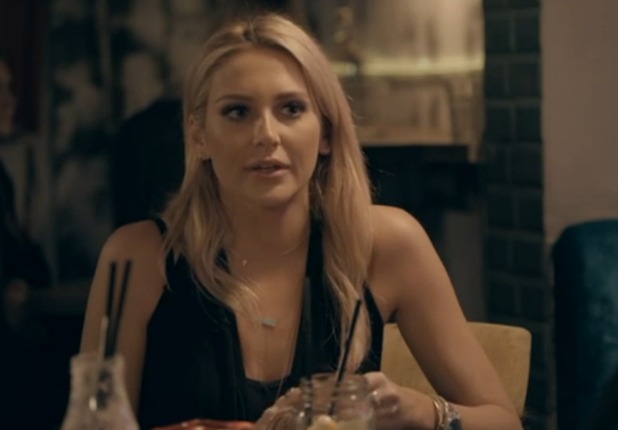 Word got around Chelsea that Steph had the hots for Alex, and it was frowned upon by the girls, with many shocked that she would make a comment about him, especially as he has a girlfriend.
Monday's episode saw Steph bring up the situation with her close friend Lucy Watson - but Lucy was unimpressed.
Steph told Lucy that she bumped into Alex and Nicola at Olivia Bentley's photography exhibition. "They are the cutest couple," Steph said. "I was so wrong thinking they were not together. But he just stands there like bright red, he's so weird. Do you notice that? I don't know if he blushes because he's laughing or because he's uncomfortable."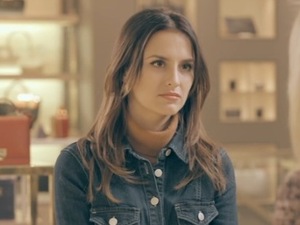 Looking baffled, Lucy said she has never seen Alex blush, and questioned Steph about whether she would have pursued something with Alex if he had actually been single.
Lucy asked Steph if she was "disappointed" that Alex and Nicola "are not breaking up", saying she thought Steph had wanted to "hook up" with him. But Steph simply denied this.
Later, Steph cleared up the rumours as she had lunch with Tiffany Watson, Rosie Fortescue and Louise Thompson.
"Im so glad you guys are here because I need to clear something up," Steph told the girls. "You've probably already heard it. I called Alex cute because I saw him break up with Nicola at the castle. Then I heard that he got back together with Nicola and I was like 'okay, that's done.'"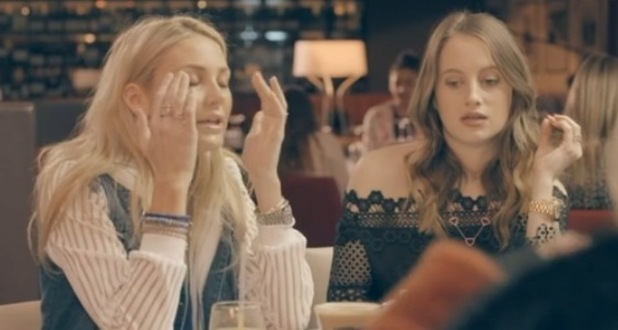 Louise said she that was under the impression that "it was a bit more than that", telling Steph: "It was a stupid comment. It looks like you want to hook up with someone in a relationship. It actually looks really bad. It was so very odd. It was an odd choice of person and thing to say."
Rosie added: "It didn't just come out of nowhere, which is why it was odd."
Defending her comment, and with her head in her hands, Steph said: "He wasn't in a relationship when I said it. Right now I'm going round clearing the air. I thought it was a flyaway thing that I said."
During Alex's DJ club night, Steph arrived and told Alex and Jamie Laing that she was feeling a lot of awkward tension.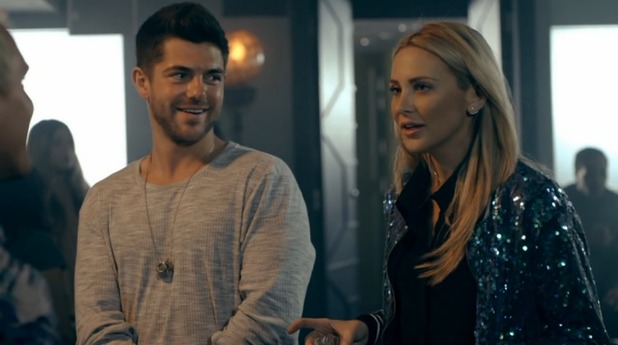 "I called him cute ages ago when I thought he was single and the minute I found out I said 'distance, avoid'. These are my best friends and I'm not even talking to Lucy right now."
Alex then revealed that he was going to speak to Nicola about the situation so that she doesn't hear it from anyone else, saying: "I'll inform her of what's happened. I'm sure she won't care much, it's not a huge thing."
But when Alex tells Nicola, what will she say?
Made In Chelsea - Monday at 9pm on E4Try Reveal's digital edition on iPhone & iPad. Subscribe now & never miss an issue!