Posting pictures from her sun-soaked Miami getaway, Imogen Thomas is, quite rightly, proud to show off her gorgeous body - just four months after having her youngest daughter, Siera. What a yummy mummy!
Former model Imogen admits that she's already lost an incredible two stone, but it certainly hasn't been an easy ride for the mum-of-two.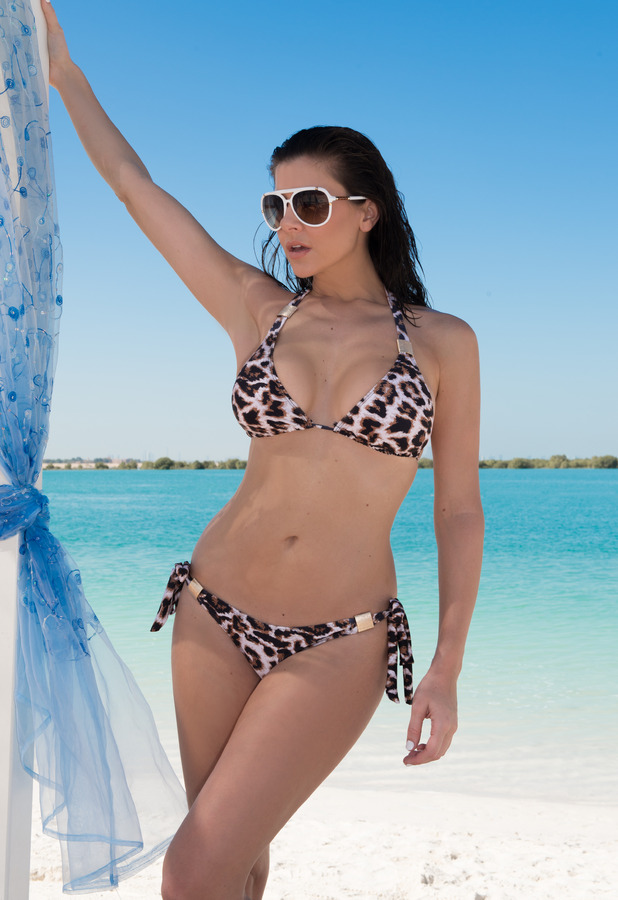 "Diets can make you really moody and losing weight has been so hard. It's been such a slog but I am feeling confident," Imogen tells us.
"There are parts that I still don't feel confident about - like my stomach, but I've had to accept that's just what happens when you've had a baby".
Admitting that her drive to lose her baby weight more quickly than she may of liked is her gorgeous swimwear line, Chasing Summer, Imogen says she felt under pressure to be bikini ready in time for her April holiday.
"I've definitely felt the pressure to get back into shape. I've been working out for me to get into my bikinis – I have to wear them, I can't wear anybody else's. That was my goal," Imogen says.
"I would definitely encourage mums to get into bikinis. Hats off to any woman out there. I totally look up to these women who are like, "I still haven't lost it but I'm going to put on a swimsuit and show my body off' because I think having a baby is the most beautiful thing in the world. Be proud of it."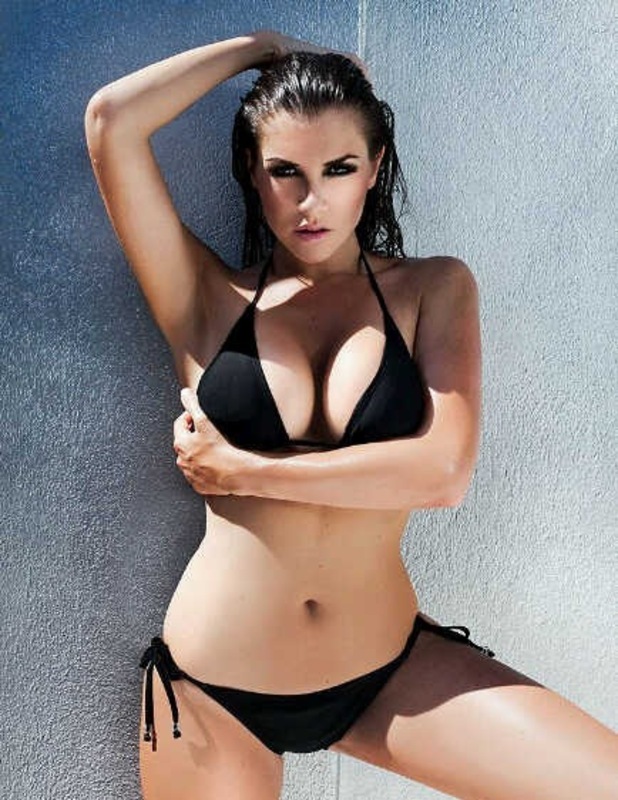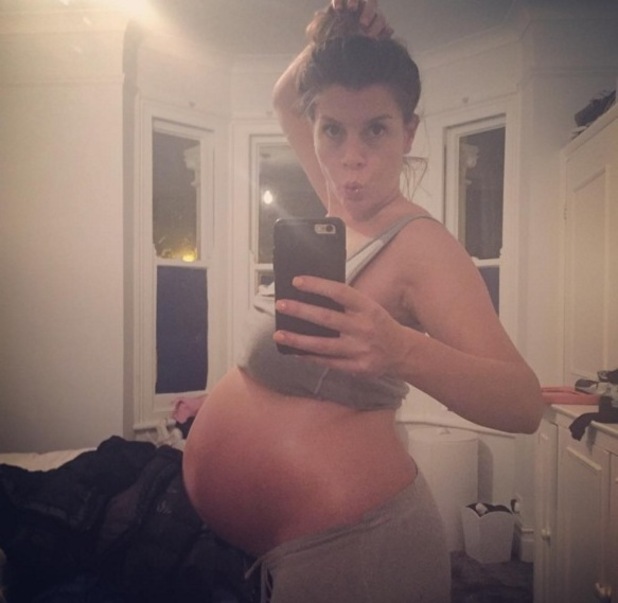 Imogen adds that her size 12 curves have made her feel sexier than ever.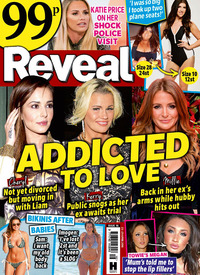 "My body has really been through the mill. It's given birth to my two beautiful girls (Siera and three-year-old Ariana) and I feel so much more womanly now," she says.
Discussing her inspiration for Chasing Summer's latest collection, Imogen says she has designed for all women.
"I think swimsuits are very in now – especially if you want to hide your tummy. For me, my designs I thought of way before I was pregnant. But swimsuits are great to wear after having a baby," she adds.
"My beauty tip while you're on holiday is to put on a high factor and get out in the sun – just to get a little bit of a glow. My favourite bikini is the yellow 'Miami'. I love the bright colours and prints that just bring out your tan".
To read more on Imogen's weight loss tips and the rest of her interview, pick up a copy of this week's Reveal magazine.
Imogen's swimwear collection is available at www.chasingsummer.co.uk