Can you believe Melissa Joan Hart is about to turn 40?
Thanks to
Clarissa Explains It All
and
Sabrina The Teenage Witch
, she'll always be an amazing reminder of our younger years, but the star actually celebrates the milestone birthday on Monday, 18 April, and has said she's approaching it with positivity and happiness.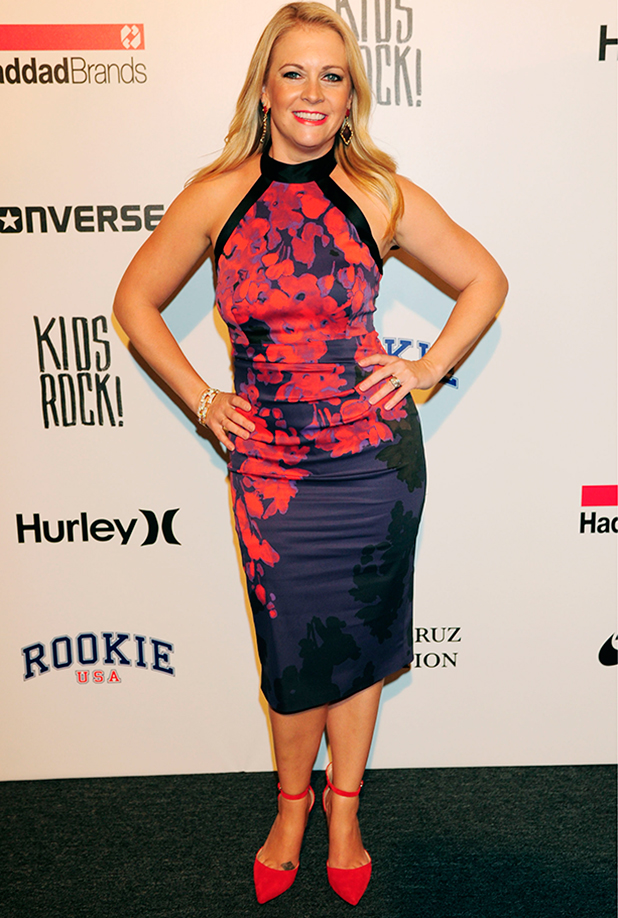 > What does Harvey from Sabrina The Teenage Witch look like now?
Melissa posted a lengthy entry to her
King Of Harts blog
discussing the impending birthday and saying while some may fear turning 40, she is embracing her big day.
She'll be celebrating with family and friends from childhood, college,
Clarissa
and
Sabrina
and "everything in between." Let's hope she shares loads of photos, right?!
"I realise that the dreaded and upcoming 40 is just another number and nothing to fear," she wrote. "Instead, it is something to be celebrated, something we have accomplished by avoiding dangers and navigating through life. These creases on my face are from years of laughing, crying, smiling, kissing and snuggling….and a few because I am a side-sleeper."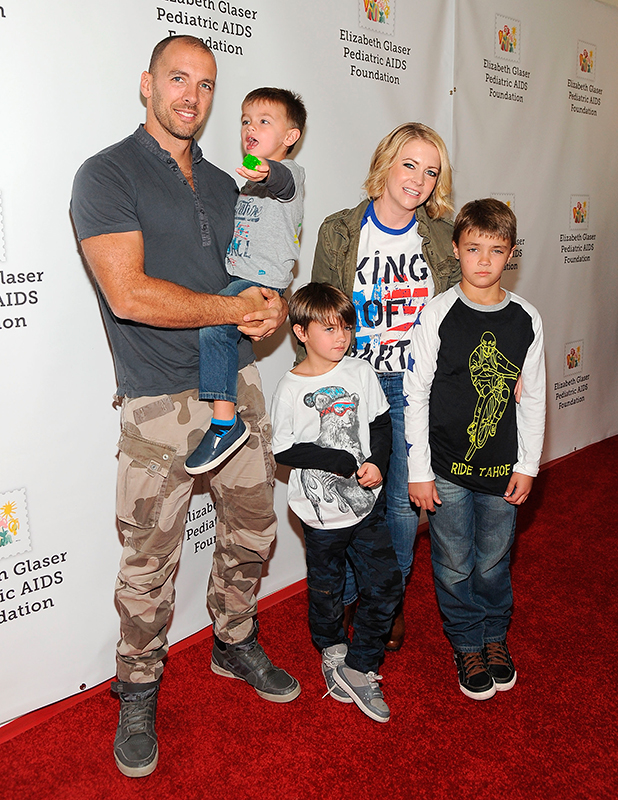 > 33 celebrities you forgot appeared in Sabrina The Teenage Witch
Recounting a recent interview, she said: "When I told the interviewer that I would be celebrating walking on this earth for 40 years, I almost choked at the sound of that. How is possible that I have been around that long? I feel like I am only now at a point where I am beginning to understand the world, dig into deeper conversations and enjoy beer. Am I 20 years behind? Or finally settling into my own skin?"
Melissa has been happily married to musician Mark Wilkerson since 2003 and they have three beautiful sons: Braydon, Mason and Tucker. As well as continuing to work in film and TV, she's released an autobiography and launched a clothing line, King of Harts, with her husband.
She also told fans she tries not to have any regrets in life so won't be looking back at things and thinking, 'What if?'...
That being said, she did admit: "I would like to give my younger self a smidgen of direction and tell her to go ahead and take one of the many horror films she was offered in the late 90s but turned down thinking it would be an over saturated genre of flops."
Oops!
Read her full 40th birthday message here