It's been almost one week since Kevin Simm was crowned the winner of The Voice UK.
Former Liberty X singer Kevin is determined to "work hard" for his second shot in the music industry, and he says he isn't worried about being labelled a 90s pop star.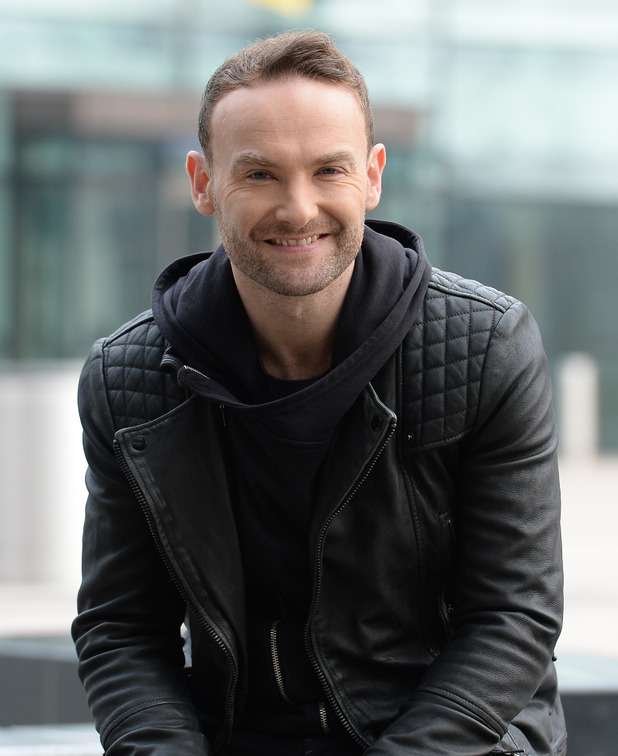 "I know that's something I'm never going to get away from," Kevin tells
Reveal
. "But I hope that my time on
The Voice
and going forward and bringing new music out and writing will put me out on my own as me now. It's so far away from what I ever did back in the day."
Kevin impressed the coaches from his very first audition. He performed a spine-tingling rendition of Sia's hit single 'Chandelier', something which earned him a standing ovation, with all four coaches turning their red chairs in a bid to get Kevin on their team.
At the time, Kevin chose Paloma Faith as his mentor, but later in the competition, Ricky Wilson took the opportunity to 'steal' Kevin during the nail-biting battle rounds.
Kevin says his winning moment, which saw him beat runner-up Jolan Gidney-Craigen, was a shock.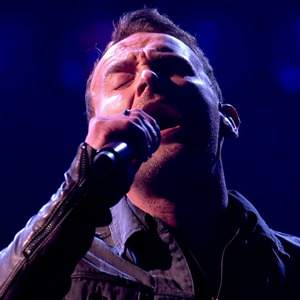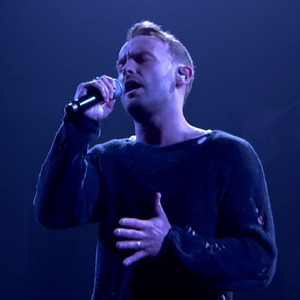 "To be honest, I was shocked," Kevin admits. "I was really shocked. It was such a long day. I was shocked just to get through to the final two because obviously the talent with the three other guys was just unreal. It was one of those moments where my mind just went a bit blank really and it's sort of been like that for the last couple of days."
Kevin's Liberty X bandmates were proudly sitting in the studio audience and cheering him on at the grand finale, and they also showed their support for Kevin during the live shows.
"Ever since we've called it a day with the band we've been in touch constantly," Kevin says. "I mean it's a bit more difficult for myself to meet up in person because it's a bit of a trek to get back up to London and all of the guys sort of live around the London area, but we talk on the phone, we email. We've always stayed like really good friends."
Kevin, who is currently promoting his winner's single 'All You Good Friends', says he has around "three" loyal fans who have stuck with him post-Liberty X.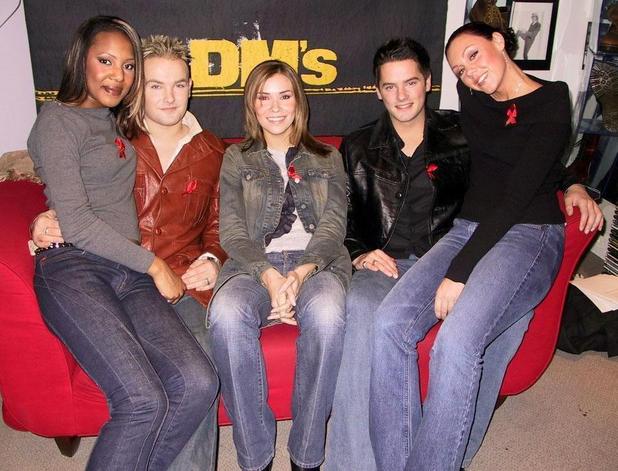 "I think with Liberty X, with mixed groups, they don't tend to have the sort of fan base like boy bands or girl bands, that's what I found back in the day. You would turn up at a gig and they'd have loads of fans and we'd sort of have probably no one. Steps are maybe the only mixed group who had a hardcore following.
"I've been very fortunate that I've had two or three that have stuck around and come and watched me do gigs when nobody came to watch me. So yeah, it is lovely. It's almost like they're proud of me for doing this. It's very real, it's not like they've just seen me on
The Voice
. It's nice to share this whole thing with them."
Kevin's new single 'All You Good Friends' is out now
Additional reporting by Grace Henry
Try Reveal's digital edition on iPhone & iPad. Subscribe now & never miss an issue!