Megan McKenna and Pete Wicks are planning their first holiday together as boyfriend and girlfriend… somewhere hot where Megan doesn't wear much.
Well, that's what Pete is hoping for anyway!
The couple made it official on last night's series finale,
confirming they are an exclusive couple and labelling themselves boyfriend and girlfriend.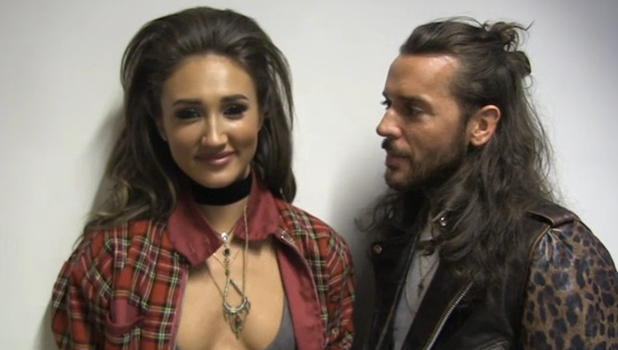 And the next step is a holiday abroad, just the two of them, far, far away from all that
pesky Essex drama and tension.
Speaking to the official
TOWIE
website, Pete said: "Somewhere nice with a nice hotel room and a really big bed. Away from everyone in Essex. Somewhere nice and hot and [Megan's] not wearing much."
Cue Megan rolling her eyes at the camera!
It's pretty clear, however, that the pair are utterly smitten… and finding it a bit cringe!
Megan said: "I like his eyes, he has very nice blue eyes. I like the fact when I'm out with him, he talks to me. It's like no one else matters and he's just talking to me. When we're in a room, no one else is there but me and you."
"It's like having your own world," agreed Pete, before they both declared they were being "very cringey".
Perhaps, but it's very, very sweet as well, right?!
10 reasons why we want to be in TOWIE: