Remember Josh Daniel from the last series of X Factor? Of course you do, but what has he been up to since the show?
In short: A huge amount.
Josh, who instantly became a hit with viewers thanks to his emotionally charged audition of Labrinth's 'Jealous', has finally released a full version of *that* audition and he's been working with Jay Z's label Roc Nation on his debut album. Pretty impressive, right?
Reveal
caught up with the singer to find out how life has changed for him since
The X Factor
and how he's finding the fame that has come with it.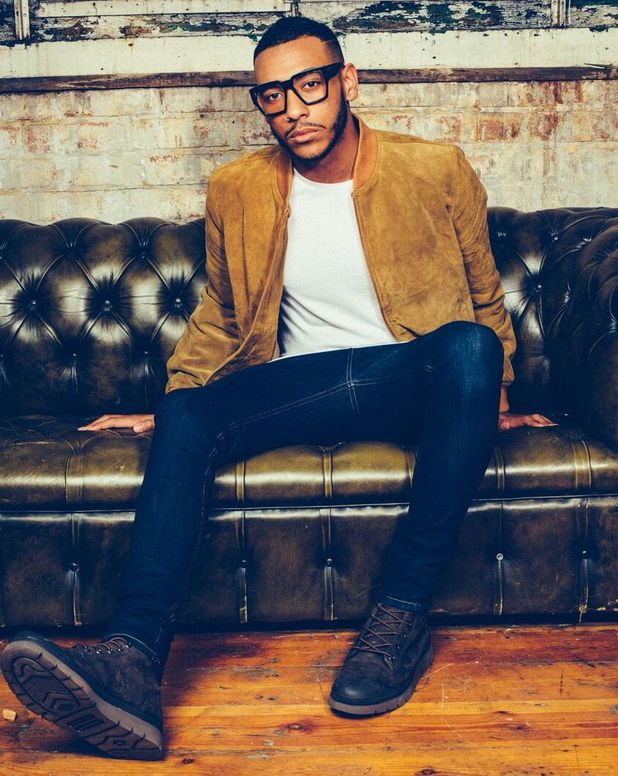 Last year, Josh explained to the judging panel that he had lost his best friend when he was younger. He channeled that difficult time in his life to sing in front of Simon Cowell and co and even reduced the usually hard-faced music mogul to tears.
Looking back on that moment, Josh told us it changed his life. He said: "It's absolutely crazy. I would never have thought a year ago that this is the position I would be in now. Some of the opportunities I am getting have been incredible... I owe quite a lot of that to The X Factor."
Josh continued: "It's one of those times in my life that I am never going to forget. It was such a whirlwind time and it literally all happened over night for me. I'm so grateful and humble for where it has got me to.
"It's propelled me into this world that I'm still not used to, but I'm doing what I want to do. I'm living the dream."
On the show, everyone thought that Josh was a dead cert for the live finals and many were shocked that his mentor Nick Grimshaw chose not to put him through following Judges' Houses. Josh, however, insisted he doesn't hold a grudge. Instead, he told us he believes "everything happens for a reason."
"When I didn't go through on the show, I didn't beat myself up too much. I had achieved so much at that point through the show, that I was too grateful to be bitter about it," he said. "I feel like everything has worked out the right way."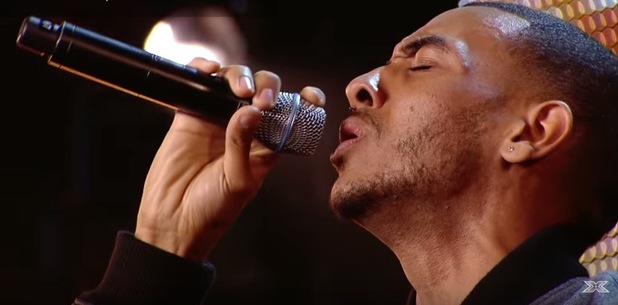 Since then, he has been in the studio working hard on breaking into the music biz and while we're still yet to hear his material, Josh has treated fans to a full version of his audition song, 'Jealous.'
Telling us why he decided to record the track in full, Josh explained: "I have been inundated with requests for since it aired on TV last year and naturally, it's been kind of hard for me to revisit because it's linked to such a personal time in my life. Those kind of requests were pretty hard to ignore!"
He told us that it was one request in particularly that really touched him.
"I received a message from a woman on Twitter who wanted to use the track for her baby daughter's funeral song," Josh revealed. "She felt it was really meaningful to her for a similar kind of reason. It was reading that tweet and having a conversation with that lady that made me think we've got to put it out there."
And since doing so, Josh found himself at number two in the singer/songwriter chart and in the top 100 UK singles in less than 24 hours.
"I honestly didn't expect that kind of reaction, it was amazing," he gushed.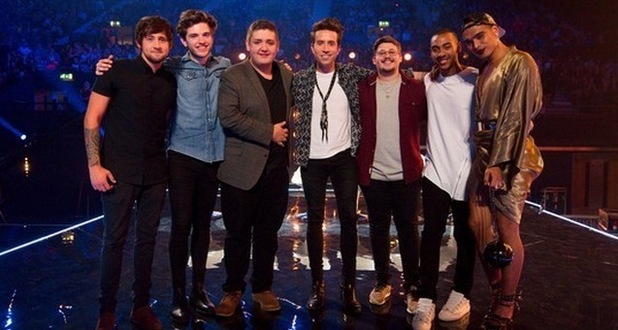 As well as recording 'Jealous', Josh has also flown to America to get started on his first album and single.
Reveal
reported that
Josh had been working with Roc Nation
back in December last year and he admits it was all a bit "surreal."
Josh told us: "They reached out to me after the show which was a bit of a surreal email to open… and I've worked with a couple of their writers and producers. It was a dream come true straight off the back of the show. When you go into The X Factor you don't think that these people are going to be interested. I'm just Josh from Teeside, me. It's completely flipped life upside down for me!"
The 22-year-old also revealed that he was even recognised as soon as he touched down across the pond. Josh had tweeted: "Can't believe I just stepped off the plane in America and got noticed straight away mental!! What a welcome."
Can't believe I just stepped off the plane in America and got noticed straight away mental!! What a welcome

— Josh Daniel (@JoshDanielUK) February 20, 2016
And it's still not something he is quite used to.
"It's completely crazy! Being recognised is one thing – but I thought I'd be recognised even less in America than I would be in the UK," he said.
He has also found himself rubbing shoulders with a few famous faces too.
"I went to the Cirque du Soleil Amaluna event in London and was sat in the crowd and people from I'm A Celebrity and Coronation Street were sat either side of me - that was a surreal moment," he told us. "Looking to my left and right and realising I was among all of them was pretty crazy!"
"It's strange when you first go into those scenarios, it's really, really weird," Josh added. "Someone will walk past you and it's like, 'Oh my god, there's so and so.' But, at the same time, you kind of get used to it.
"You try not to be too star-struck, because once you've met a few people, you realise that everyone is just a normal person."
Josh's full version of 'Jealous' is now available to stream and download now on iTunes and Spotify.For exclusive competitions and amazing prizes visit Reveal's Facebook page NOW!