Kerry Katona has paid tribute to her best friend David Gest, saying his death has been a "massive shock" to her and everyone who knew him.
The 35-year-old had been on
This Morning
to set the record straight on recent rumours about her own life, but also spoke about David, whom she described as her best friend in the world.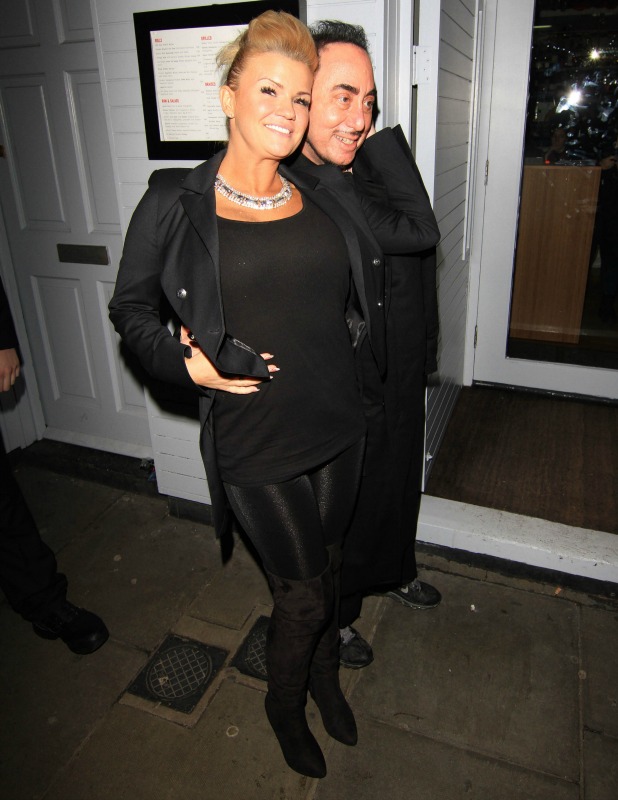 David was found dead at a hotel in Canary Wharf, East London
on Tuesday, 12 April. He was 62 years old. No cause of death has been determined yet.
An emotional Kerry said today: "David Gest was my bestest friend in the whole world for the last ten years. Gobsmacked. David was like Peter Pan. An 18-year-old boy in a 62-year-old's body. I've had some of the most amazing memories and experiences because of David. He took me to Memphis for 12 days.
"The shock of losing David… it's been a massive shock to all of us. I'm utterly devastated. I keep thinking he'll ring up and say it's a joke. He rings me at least twice a week."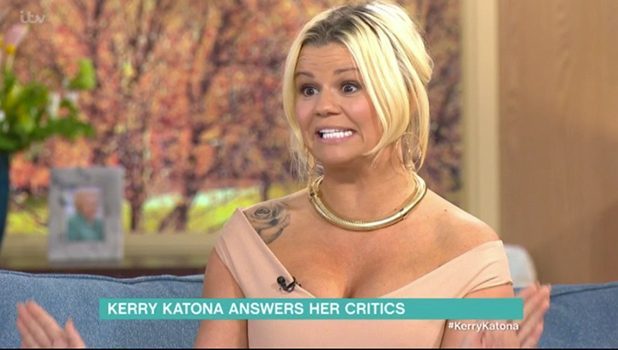 Kerry previously paid tribute to David on Twitter
, saying: "My best friend in the whole wide world. Sooooo heartbroken! Can't sleep!! Miss you so much!!!"
David's death has come as a shock to many as he had been gearing up to tour the UK this summer with his show 'David Gest Is Not Dead But Alive With Soul.' The show's title was inspired by a misunderstanding in the
Celebrity Big Brother
house earlier this year when Tiffany Pollard mistakenly thought David Gest had died when actually, it was housemate Angie Bowie's ex-husband David Bowie.
London Ambulance Service were called to the Four Seasons hotel in Canary Wharf on Tuesday and David was pronounced dead at the scene. Police have said there appear to be no suspicious circumstances.
A Scotland Yard spokesman added: "A post-mortem will be held in due course. Next of kin are in the process of being informed."